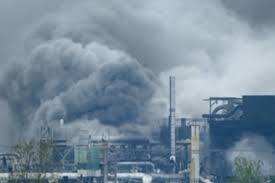 Panchkula: Chlorine gas leak affects 30, 5 hospitalized. This leakage affected lives of over 30 people on Thursday in Pankchkula, Haryana. Five of the
Over 30 people were affected on Thursday due to a suspected chlorine gas leak in Panchkula, Haryana.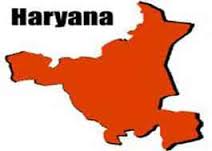 Five of them had to be hospitalized, officials said. While the others suffered from skin irritation and uneasiness.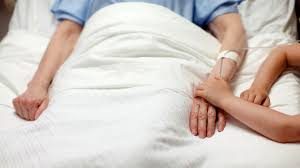 The leakage took place from the Sector 20 waterworks, which is managed by the Haryana Urban Development Authority (HUDA). Victims complained of uneasiness, itching in eyes and other problems and were rushed to the General Hospital.
Officials said the leak affected people living close by. Therefore, the area was isolated by the authorities.