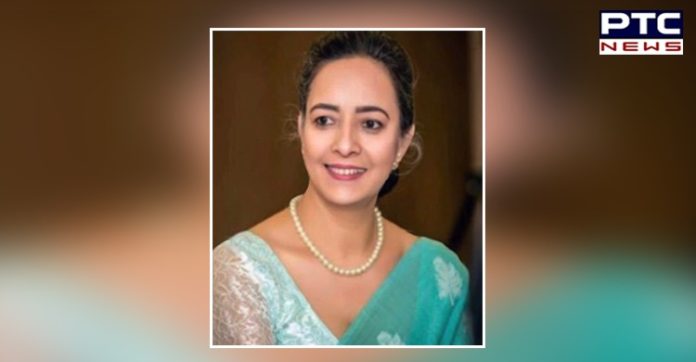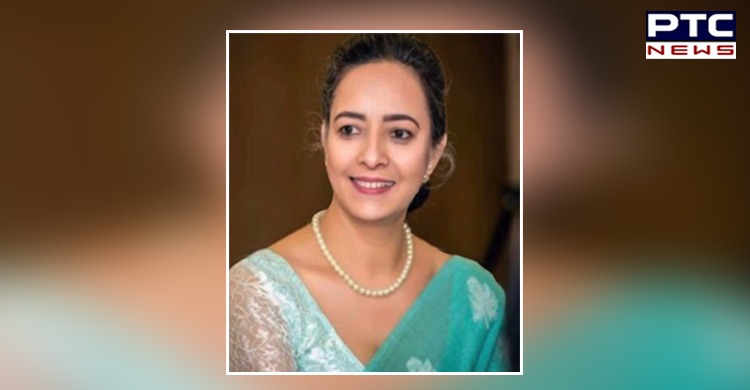 WICCI Karnataka Defence Personnel Council is a state sector council. It is off-shoot of Women's India Chamber of Commerce & Industry.
It is spearheaded by Ms. Harbeen Arora, comprising of 20+ women council members headed by a State President and VP.


WICCI Karnataka Defence Personnel introduced their first State Council Member, Parbeen Kaur. She is an Entrepreneur, Promoter, Spiritual trainer and a Social worker.
Her passion and spirit of 'Sewa' (Voluntary Service) towards conducting development programs drove her to create & provide a platform for women.

She focuses on Cultural, Spiritual, Religious & holistic development of women. It provides them with an overall sense of high self-esteem & self-confidence fueled by personality development workshops, divinity classes, etc.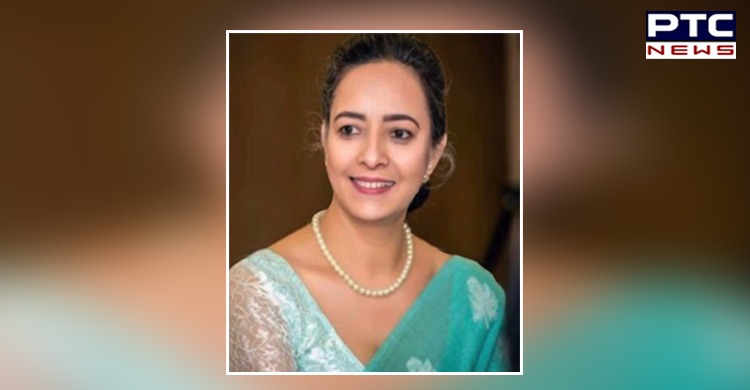 The lady with a heart of gold works towards promoting gender equality and women's full and effective participation and leadership at all levels of professional and daily life, by helping them achieve their goals and to develop self-confidence.
Also Read | Australian Govt changes citizenship test and English language program for migrants
She is the board member of the Management Committee of Gurudwara Sri Guru Singh Sabha, Bangalore and actively organizes various development events and programmes.
She is also a Co-Founder and President of Daswandh Foundation, a foundation which works towards upliftment of the lesser privileged.
-PTC News