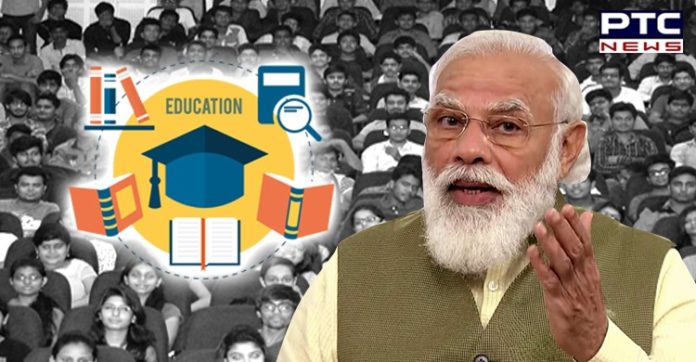 Where to watch Pariksha Pe Charcha 2021? Prime Minister Narendra Modi will interact with students, teachers, and parents during the first-ever virtual 'Pariksha Pe Charcha' on Wednesday.

The event will be held on Wednesday at 7 pm. Pariksha Pe Charcha 20221 is going to be held in a virtual mode amid restrictions due to the COVID-19 pandemic.
Also Read | CBSE Board Exams 2021: Students request govt to cancel exams due to rising COVID-19 cases
On April 5, Prime Minister Narendra Modi tweeted, "A new format, several interesting questions on a wide range of subjects and a memorable discussion with our brave #ExamWarriors, parents and teachers. Watch 'Pariksha Pe Charcha' at 7 PM on 7th April…#PPC2021."

On Wednesday, he tweeted: "The first-ever virtual #PPC2021 is going to be an exciting interaction, covering a diverse range of topics. You could be an #ExamWarrior, a parent, or a teacher…there's something for everyone. Let us make exams stress-free!"
Also Read | Petrol, diesel more expensive as Punjab government imposes another cess
During the fourth edition of PM's interaction programme, PM Modi will answer the questions of students about how they can beat examination stress.
Where to watch Pariksha Pe Charcha 2021?
Union Education Minister Ramesh Nishank Pokhriyal said that "Just a few hours to go now! Pariksha Ki Baat, PM ke Sath! #PPC2021 Don't forget to tune in at 7 PM today! Where? Doordarshan, MoE YouTube channel, MyGov App and NaMo App."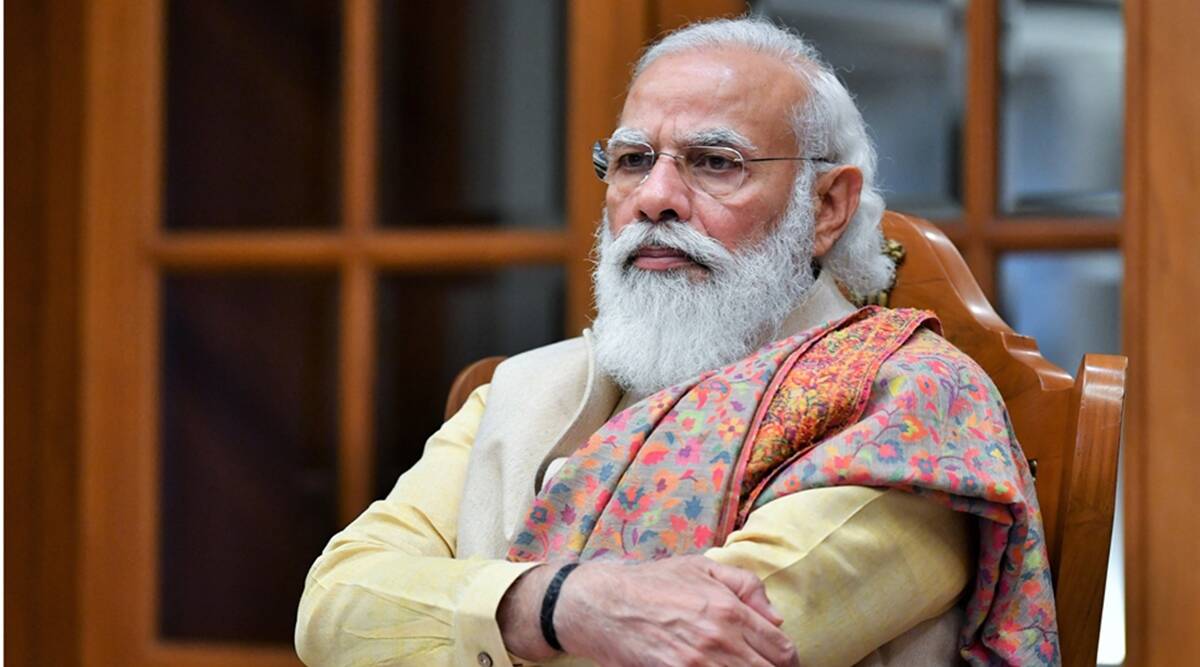 Also, you can watch PPC21 on the PTC News Facebook page at 7 pm. 
Meanwhile, legendary singer Asha Bhonsle said, "Watch Pariksha Pe Charcha with me to learn life lessons from PM Narendra Modi. Love his mantra for kids: be an #ExamWarrior, not Worrier! Tune at 7 pm, 7th April for his guidance."
Click here to follow PTC News on Twitter
-PTC News