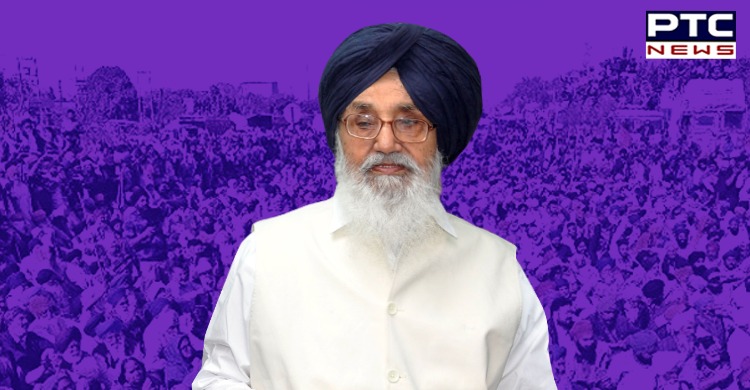 Shiromani Akali Dal stalwart, former Union Minister and five-time Chief Minister of Punjab Sardar Parkash Singh Badal on Thursday returned the Padma Vibhushan award in protest against farm laws 2020.

"I am who I am because of the people, especially the common farmer. Today when he has lost more than his honour, I see no point in holding on to the Padma Vibhushan honour," said Parkash Singh Badal in his letter to President Ram Nath Kovind.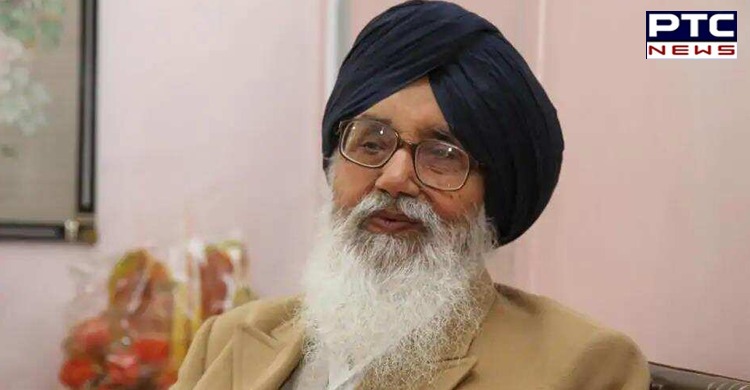 Parkash Singh Badal described the betrayal of the farmers by the government as "bolts from the blue on the already beleaguered peasantry of the country" adding that "farmer finds himself waging bitter struggles in severe cold just to secure his fundamental right to live."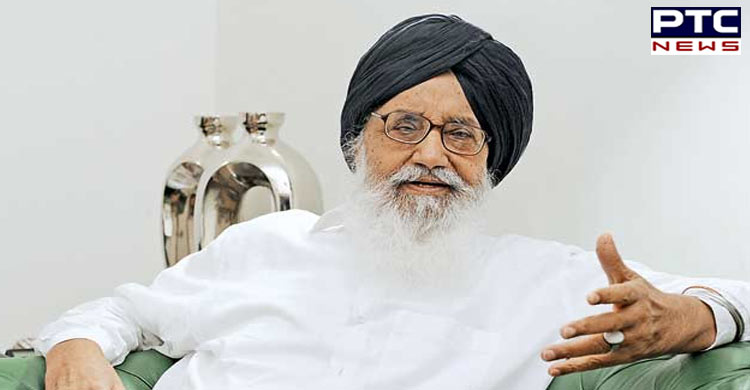 Also Read | Farmers nab 16 miscreants, policemen make a beeline to get them released
In a letter written in a deeply emotional and painful strain and e-mailed to the President this morning, Parkash Singh Badal said, "After Panthic ideals of peace and communal harmony, farmers have been my second religious passion."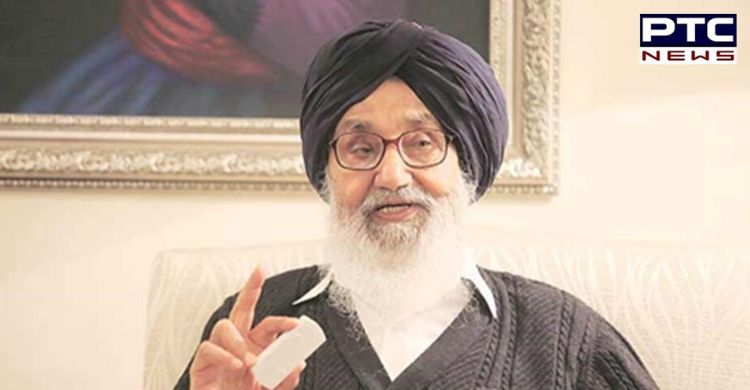 "Everything I have, everything I take pride in, every moment of glory or every office of public service that has been bestowed on me during my long public career has been pure because of my commitment to these ideals in which farmers have remained at the centre of everything," Shiromani Akali Dal stalwart said opposing farm laws 2020.

The former Chief Minister described the period after betrayal as "the most painful and embarrassing moment in my long political career. I just cannot put in words the pain and emotional stress which I have been going through since then."
Also Read | Govt ready to commit in writing that MSP will continue: Som Prakash
"I have truly begun to wonder why has the Government of the country become so heartless, so cynical and so ungrateful towards the farmers," he added.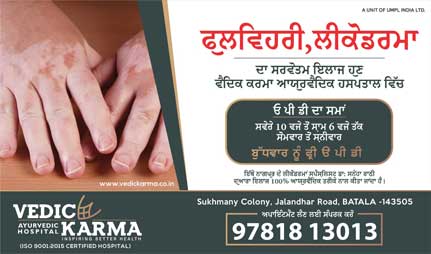 Badal said that he has been "deeply pained also by the communal insinuations being thrown at the peacefully and democratically protesting farmers." He said that the farmers of the country "have secular ethos running in their blood and they are the best guarantee for safeguarding the country's secular, democratic values and character which face serious challenges from some other quarters."
-PTC News