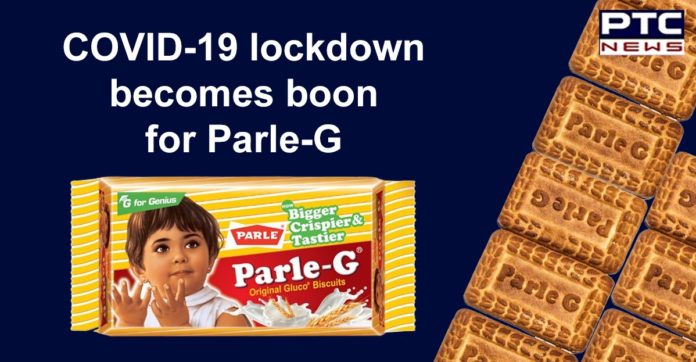 While coronavirus lockdown has affected several businesses, Parle G has recorded its best sale in April and May, a senior company official said, a senior company official said. As per the report, the company gained a share of around 5 percent in the biscuit segment, helped by Parle-G biscuits.

Meanwhile, it has been speculated that the Parle-G biscuits gained traction as it was preferred by the government agencies and NGOs working to distribute it as food relief packages to the people during the pandemic. Parle-G is considered as a good source of glucose, Parle Products senior category head Mayank Shah told news agency PTI.

Mayank also said that this was one of the highest in the recent (time). He also stated that the company hasn't seen such growth in at least the last 30 to 40 years. Adding, he said that in his 20 years of working with the company, he had never witnessed a growth like this.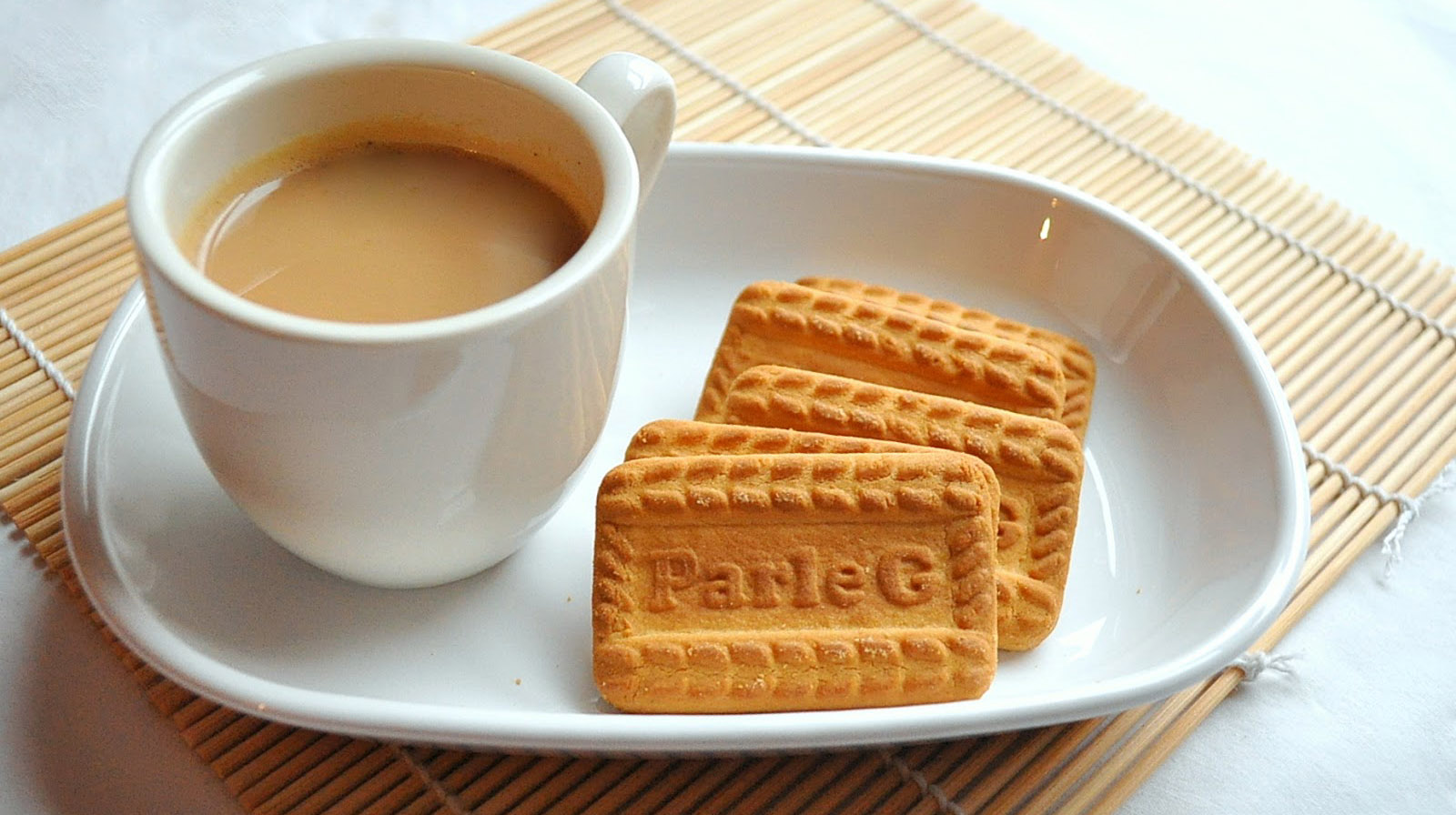 Mr. Shah said Parle-G was comfort food for most Indians and that during times of uncertainty, it was consumed a lot. Even during earlier crises like tsunami and earthquakes, sales of Parle-G biscuits had gone up, he added.
Also Read | Australian Supercar racer Renee Gracie turns adult star to end financial struggle
Meanwhile, the company had announced that it would be donating three crore packs of Parle-G biscuits at the time when coronavirus pandemic has been intensified in India.
-PTC News