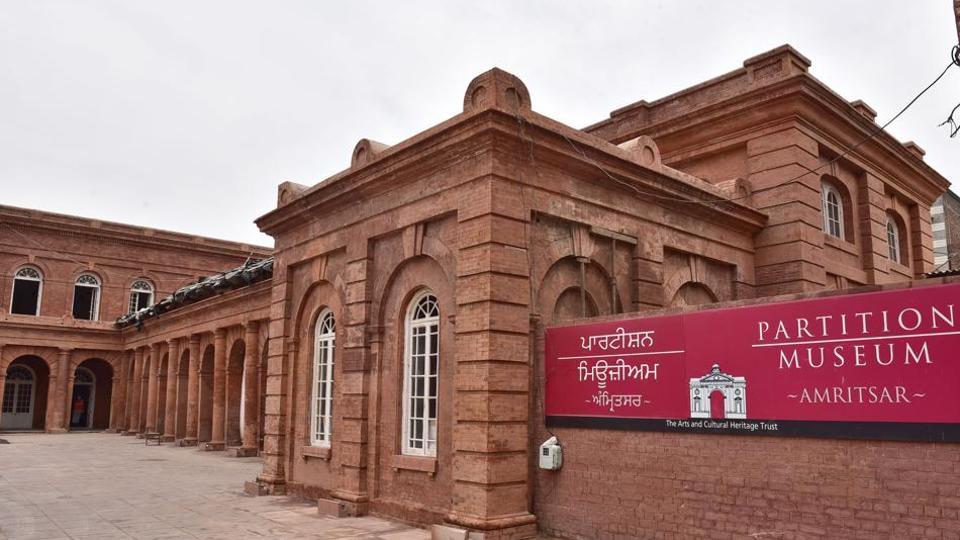 Your faded foggy memory of the mass migration, terror, horror and the loss of Partition of India in 1947 is all that your grand kids have heard of, the way nostalgia still strikes you and waters your eyes is as alive as the questions in the youth of today- trying to figure out what really happened back then.
To instill a sense of belongingness to Punjab and its growth in the years post partition and to take your grand children and then their children down the lane you have witnessed Parkash Singh Badal in 2015 (then Punjab chief minister) had asked the state government officials to explore the feasibility of building a museum in Amritsar.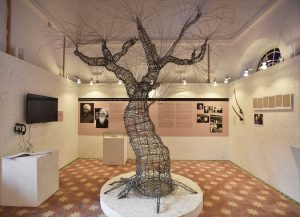 "Partition was one of the darkest chapters of the Indian history, since it displaced nearly 1.5-crore people and killed almost 5 lakh during migration between India and Pakistan," said Badal.
"and its wounds are still afresh in the memories of the people who had witnessed that horror"- said badal
Yesterday on the 70th Anniversary of Partition Chief Minister Capt Amarinder Singh inaugurated the Partition Museum, over nine months after the then Deputy CM Sukhbir Singh Badal had opened the memorial.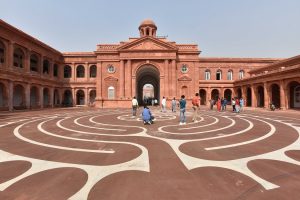 The memorial to the Partition of India is built 32 kms from Wagah, in Amritsar.
The Partition Museum Amritsar collects personal histories, artefacts and archival records that tell the story of the Partition, and after opening a part of the institution to the public in October 2016, it was finally launched on 17 August.
It was on August 17, 1947, that the Radcliffe Award, named after Sir Cyril Radcliffe — "the man who divided India" — was made public.
Eminent poet-lyricist-director Gulzar was greeted by Capt. Gulzar at the ceremony recited - Likh likh ke main ye dard bhoolta raha, aaj ye dobara samne aa gaya (I kept writing to subside painful memories of Partition, today these came alive again)
Gulzar, launched his newly translated book, "Footprints on Zero Line: Writings on the Partition" there.
-PTC News