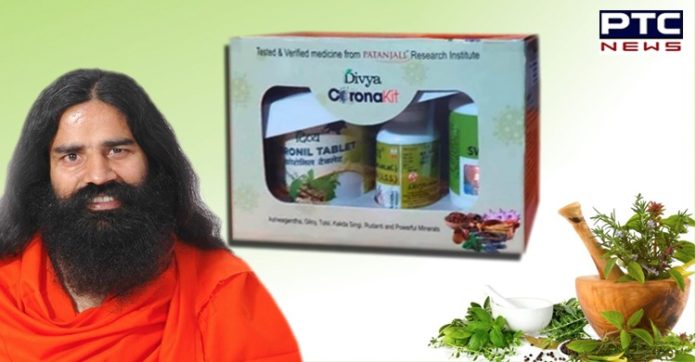 Patanjali Ayurvedic Medicines on Tuesday launched 'Coronil', anti-COVID tablets, to combat the spread of the novel coronavirus. Baba Ramdev launched an anti-corona tablet which is researched by the Patanjali Research Institute with clinical trails held at NIMS University, Jaipur.

The company stated that the clinical trials of Coronil were carried out adhering to SOPs of drug discovery to evaluate its efficacy. In a release, the company stated that all the corona positive patients turned negative without any mortality, within the span of 3 to 15 days.

The coronavirus therapy by Pantanjali is applicable only for adults between 15-80 years of age. The children have been advised to take half the dosage prescribed for adults.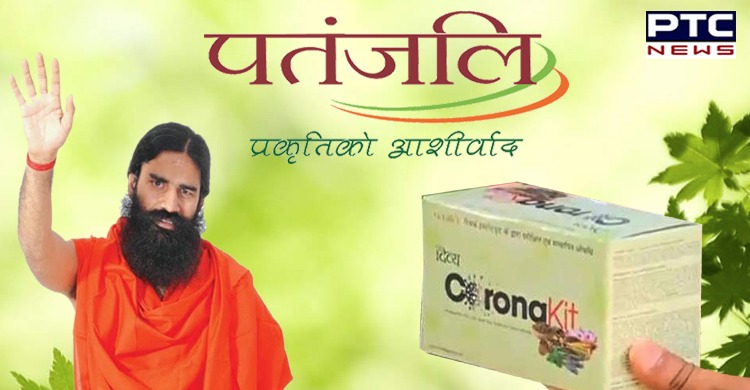 Further, the company has urged people to practice Yoga in an order to stay protected from the contagion disease. Yoga boosts the immune system, the company said. Coronil not only boosts the pulmonary system of the body, but the Ayurvedic medicines also strengthen the human physiology to encounter the coronavirus infection, Patanjali claimed.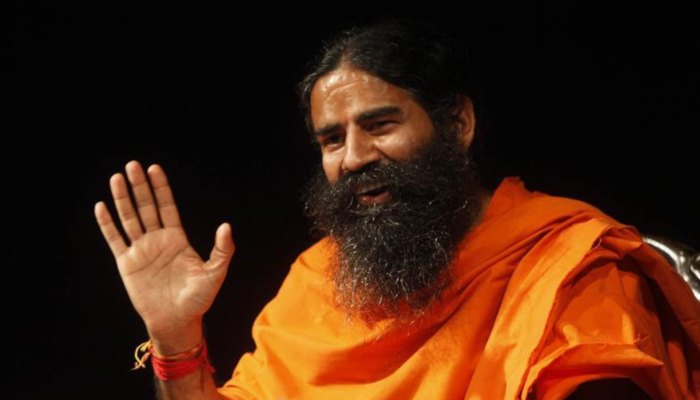 Also Read | India reports close to 15,000 coronavirus cases in last 24 hours 
Meanwhile, Baba Ramdev also said that this is not an immunity booster but a cure, adding that an app will be launched for the delivery of the Corona kit. He also said that Coronil provides a 0 percent death rate and a 100 percent recovery rate.
-PTC News