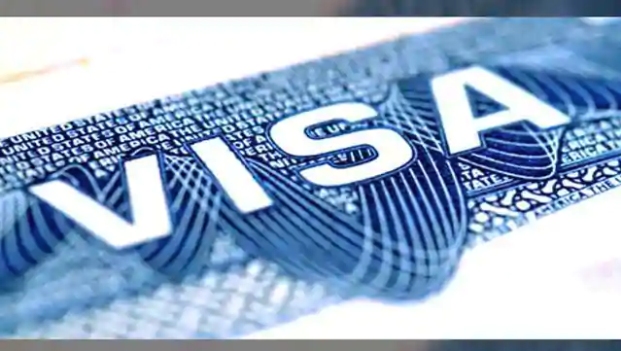 In a fraud case of Rs 2.92 crore, the Patiala Police has registered more than 30 cases against the travel agents within two months.
Senior superintendent of police (SSP) Mandeep Singh Sidhu said, police had launched a campaign against the unregistered travel agents from July 13 to August 31 and registered 30 cases under Sections of cheating and Punjab Prevention of Human Smuggling Act across different police stations in the district.
"During the detailed inquiry, it came to the fore that the accused travel agents have siphoned Rs 2.92 crore from the victims, who wanted to visit abroad in search of greener pastures," the SSP said.
"In addition, the investigation officers have been instructed to file a charge sheet so that the cases can be taken to logical conclusions," SSP Sidhu said.
Around 84 travel agents have been registered under the Punjab Travel Professionals' Regulation (PTPR) Act, 2012. Travel agents, ticketing agents, IELTS coaching centres and immigration consultants are also registered under the same act.
The Act was enacted for regulating the operations of travel agents with a view to check their illegal and fraudulent activities, especially human trafficking in 2012.
The following are the requirements for the registration –
• A licence fee of Rs 1lakh for the firms older than five years, while Rs 25,000 for others
• Details of clients, along with the fee charged from them to be submitted every six months to the administration
• Verification of all information by the police
• Renewal of registration every five years
• Prior permission to hold seminars and putting up advertisements
• Cancellation of licence in case of any fraud or illegal practice
-PTC News