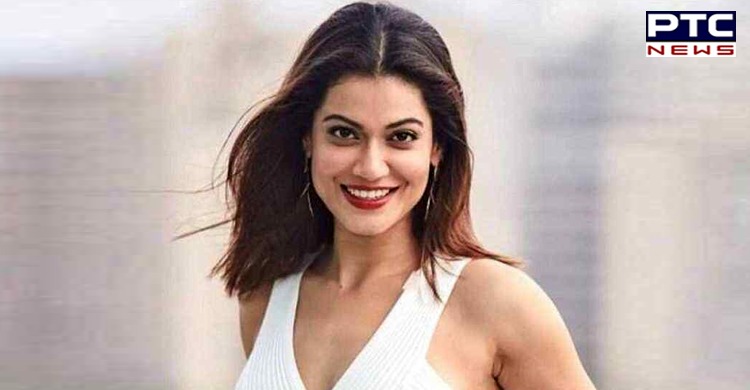 Ex Bigg Boss contestant Payal Rohatgi has been arrested by Ahmedabad police following a complaint filed by a doctor named Parag Shah. There have been several complaints against her for the controversial statements.

As per the report, the complaint was filed against Payal Rohatgi at the Satellite police station by doctor Parag Shah.
Also Read | Moody's slashes India growth forecast for 2021 to 9.6 percent
The doctor is a member of society in Ahmedabad. He stated that the actress hurled abuses at the chairperson of the society and used derogatory language in the society WhatsApp group.
Also Read | Kangana Ranaut sparks new row, urges India's name to be changed to 'Bharat'
Even as he alleged that Payal Rohatgi has threatened to break the leg of anyone who argued with her. Also, she got into a verbal fight over a common plot used as a playing area.
Later, Payal Rohatgi was arrested by the Ahmedabad police. Meanwhile, her medical tests including that of coronavirus have already started.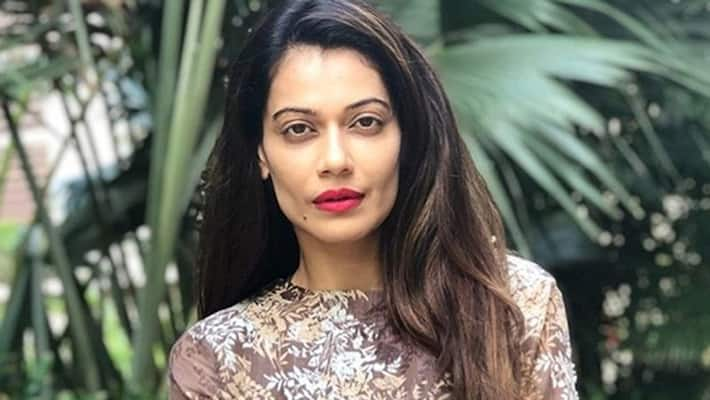 Earlier in 2020, she had slammed Jaya Bachchan for her Rajya Sabha speech alleging that a continuous attempt to defame Bollywood was being made.
Likewise, her Twitter was suspended twice last year. She used to actively post on the nepotism debate in Bollywood and slammed several Bollywood A-listers following the sudden demise of actor Sushant Singh Rajput.
Click here to follow PTC News on Twitter
-PTC News