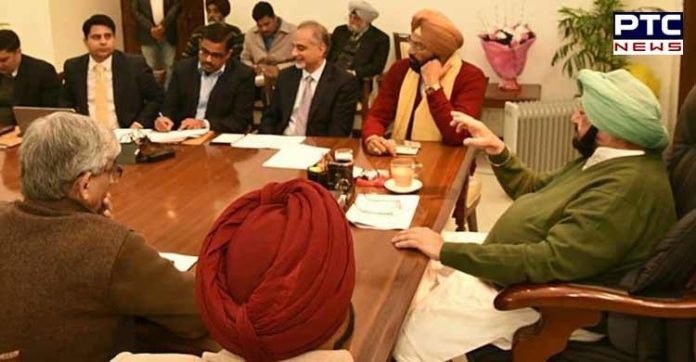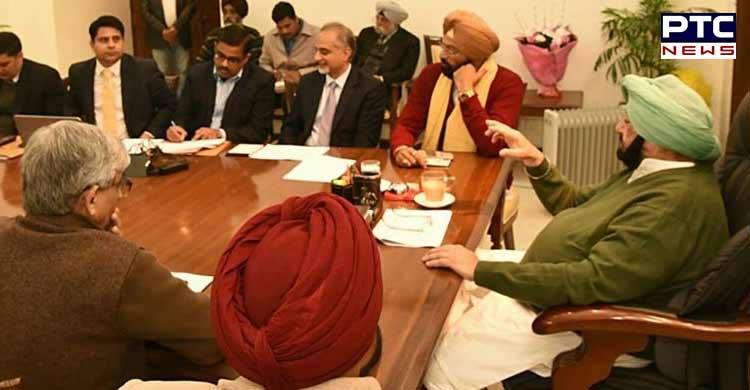 PB Cabinet Gives Nod To Republish 'Fugitive Economic Offenders Act, 2018' To Attach & Confiscate Properties Of Economic Offenders
Tightening the noose around the necks of absconding economic offenders, the Punjab Cabinet led by Chief Minister Captain Amarinder Singh on Wednesday gave the nod to republish the Fugitive Economic Offenders Act, 2018, which has already been approved by the Parliament, with a view to attaching and confiscating their properties and assets.
Also Read: Cabinet approves Fugitive Economic Offenders Ordinance 2018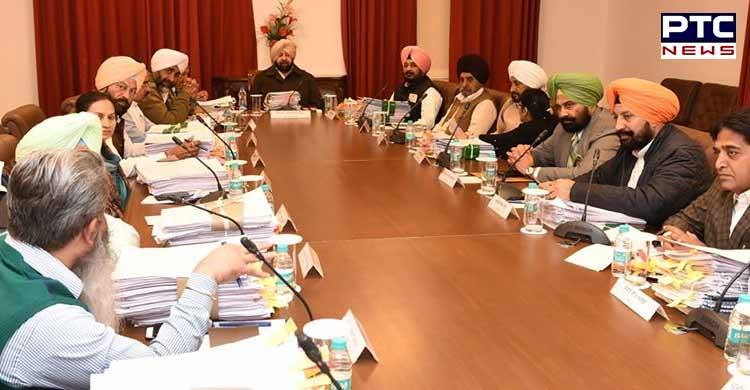 A spokesperson of the Chief Minister's Office said the Act would empower authorities to attach and confiscate properties and assets of the economic offenders, such as loan defaulters, who had fled the country.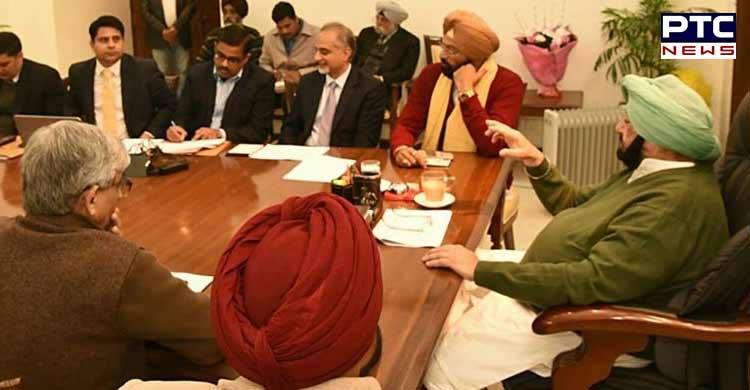 The State Government would republish the Fugitive Economic Offenders Act, 2018 (Act No. 17 of 2018) in the State Gazette in larger public interest, said the spokesperson, adding that after the Rs. 13000 crore PNB scam by Nirav Modi and Mehul Choksi, it had become apparent that the existing civil and criminal provisions were not entirely adequate to deal with the severity of the problem. He said that absence of offenders during investigation was creating hurdles for probing agencies, apart from undermining the law of the country. He recalled that the Act came into effect after the assent of the President on July 31, 2018 and was published in the Gazette of India Extraordinary, Part-II, Section on August 1, 2018.
Also Read: Special court summons Mallya on Aug 27 under fugitive offenders ordinance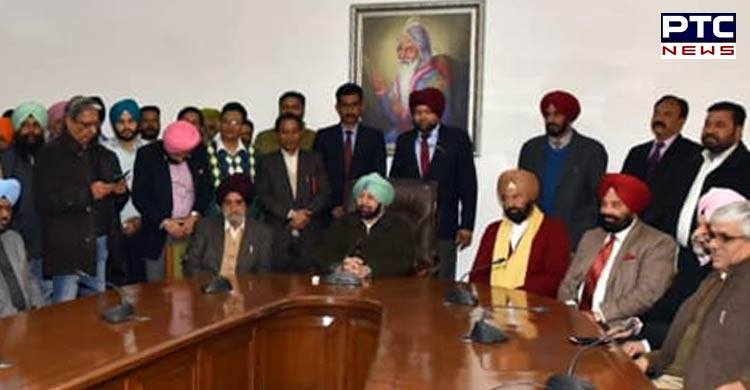 The Act will force the absconders to return to India and face trial for economic offences, which would further help the banks and other financial institutions to achieve higher recovery from such defaulters, besides improving the financial health of these institutions. The creation of a special forum for speedy confiscation of the proceeds of crime, in India and abroad, would force the fugitive to return to India to submit to the jurisdiction of courts in India to face the law in respect of the scheduled offences.
-PTC NEWS