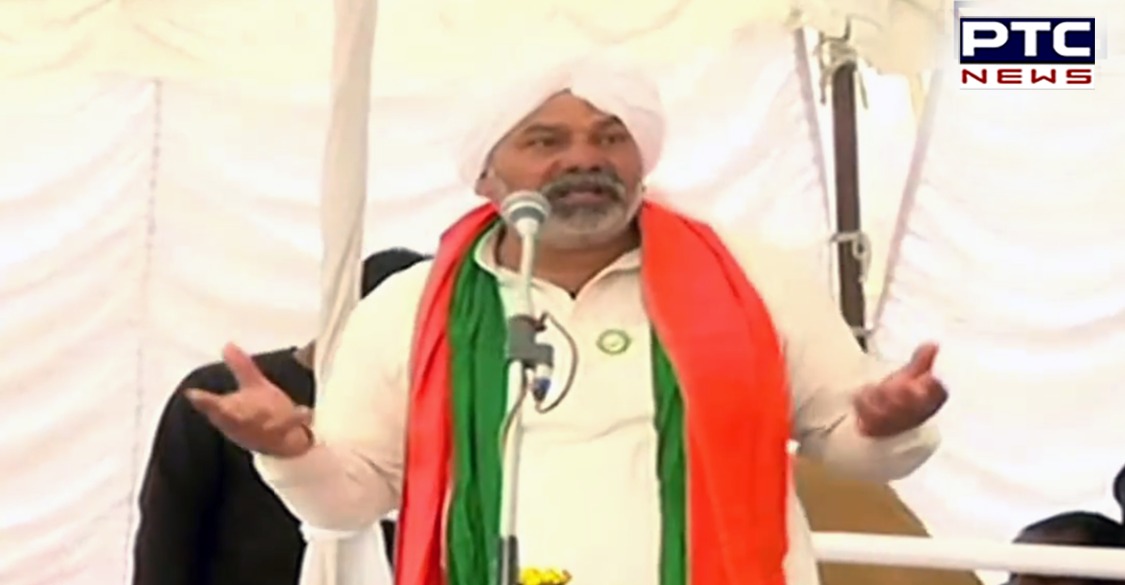 Farmers protest: The farmers in huge number have been protesting against the farm laws 2020 for more than 80 days on Delhi borders. While the crowd at the Ghazipur border protest site has started to decrease, the Bharatiya Kisan Union leader Rakesh Tikait said that the farmers have been told "to keep one eye on the border and one eye on their farm."

As per the report, the tents are almost empty now as only few people are seen having food at the 'langars' or community kitchens.
Also Read | During debate on budget 2021, Rahul Gandhi rakes up farm laws in Lok Sabha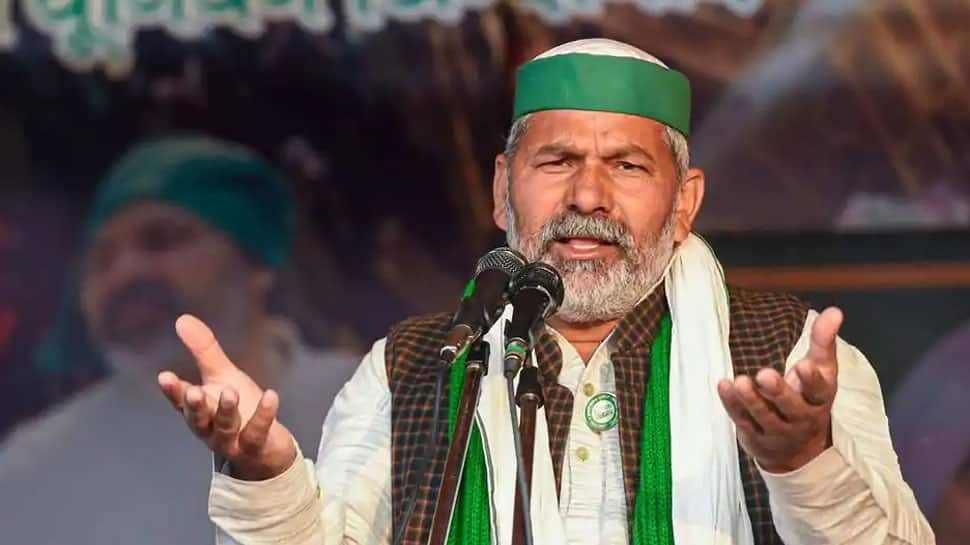 However, the crowd on the border increases on Saturday and Sunday while there are some farmers who come from their villages in the morning and go back again in the evening.

After Republic Day violence, there were speculations that the farmers have started leaving the Ghazipur border and on January 27 people were seen departing.
Also Read | Greta Thunberg Toolkit Case: "Disha Ravi along with Nikita Jacob, Shantanu created 'toolkit'"
On the night of January 27, the farmers gathered in a huge number at the border after a video of Rakesh Tikait in which he was crying, went viral on social media.
Meanwhile, a new strategy was decided under which the farmers have been told to keep an eye both on their farms and on the border. Likewise, farmers have started returning to their villages and coming back after a few days.
Reportedly, Bharatiya Kisan Union Rakesh Tikait said that it's not that the crowd was decreasing, the farmers would keep coming as they have to manage their fields and also the movement.
"They will not go home till the farm laws 2020 get repealed. Farmers are not on the streets as they are sitting in their tents. We have asked farmers to be on standby and when the need arises we will call them."
-PTC News