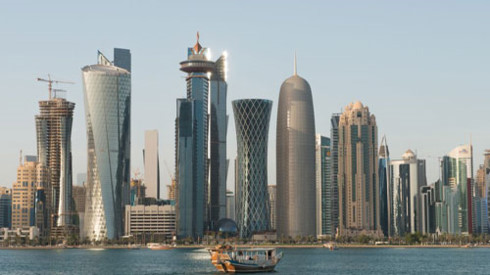 Permanent resident Qatar is no more a dream. Here's how!
Becoming the first Arab Gulf state, Qatar is now offering permanent citizenship to foreign workers in Qatar. Soon the four hour flight to Qatar could be your home town instead of a holiday destination!
Before you start dreaming about it, remember the catch – you have to be a genius, who is highly profitable to the Qatar government.
"The United Arab Emirates is the land of opportunities," Sheikh Mohammed bin Rashid, the vice president of the UAE and the ruler of Dubai, said on Twitter. Attracting top talents will "add to our economy and future," he added.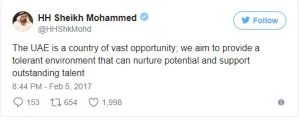 The news comes after the country's cabinet met on Wednesday and collectively decided to pass a draft law offers a permanent residence status to expatriates who "provide outstanding services to Qatar."

Immigrants who meet PR will be bestowed with government's exceptional efforts to upgrade your lifestyle. As you are benefited with a heavily subsidized property purchase scheme, your children are subject to free education, highly discounted rates on food items and grocery products. You will also be able to start business in the country.
Becoming a UAE national gives you a privileged life with higher standards of living than those who stay in UAE and work as expatriates. As much as you benefit from it, the government losses, making it a major cause for prohibition of permanent citizenship till date.
-PTC News