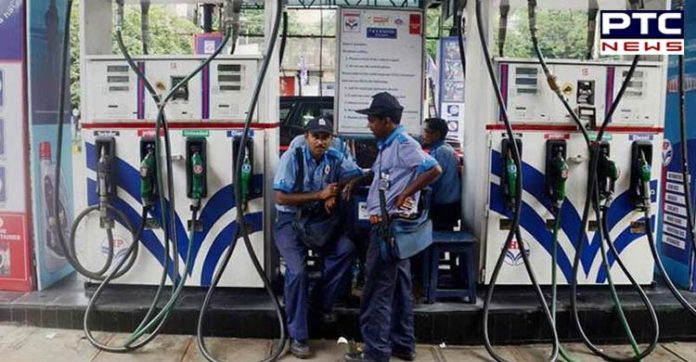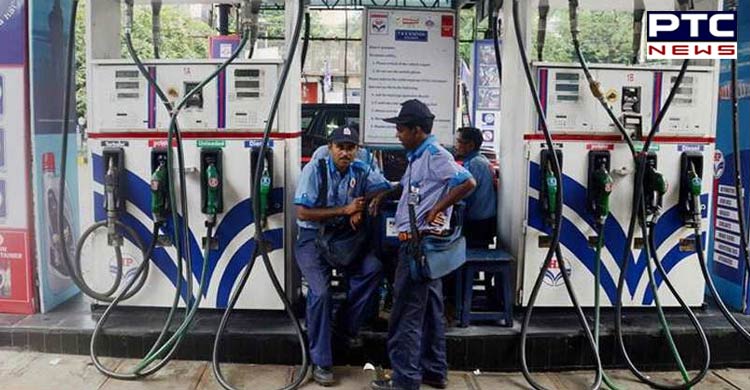 The prices of petrol and diesel were hiked in India for the 16th consecutive day. As per the report, the state-run oil companies have increased the petrol price by 33 paise per litre and diesel by 58 paise per litre.

In the last 16 days, the price of petrol has gone up by Rs 8.3 per litre while diesel by Rs 9.46 per litre.

Meanwhile, the price of diesel has touched a new record high for the first time in history. The diesel price now stands at Rs 79. It is now higher than the last peak of Rs 75.69, which was witnessed on October 16, 2018.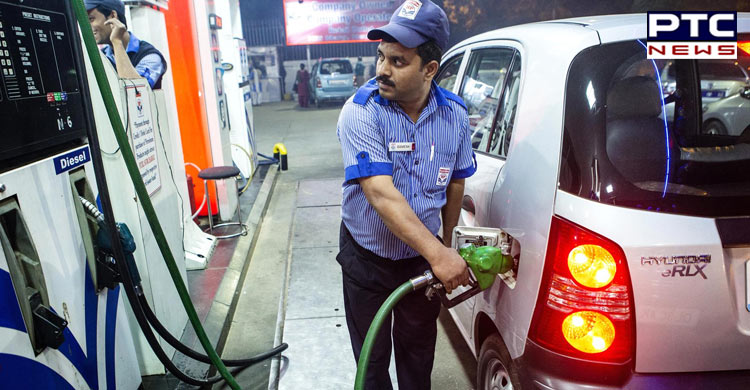 Here are the prices of petrol and diesel in top cities:
New Delhi: Petrol Rs 79.56; Diesel Rs 78.85
Gurgaon: Petrol Rs 77.80; Diesel Rs 71.26
Mumbai: Petrol Rs 86.36; Diesel Rs 77.24
Chennai: Petrol Rs 82.87; Diesel Rs 76.30
Hyderabad: Petrol Rs 82.59; Diesel Rs 77.06
Bengaluru: Petrol Rs 82.15; Diesel Rs 74.98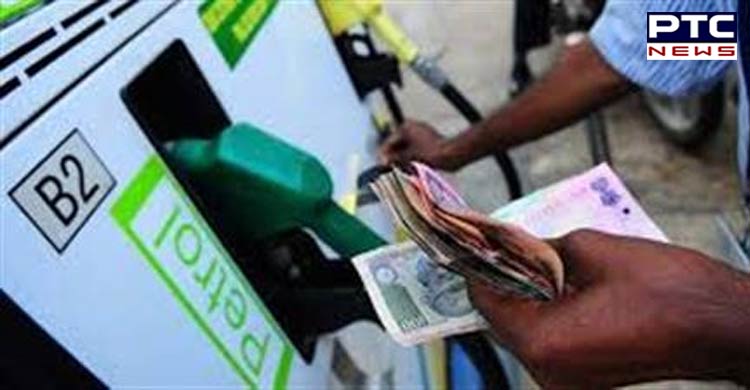 Also Read | Delhi on high alert following terror threat; 4-5 terrorists sneaked into city from J&K
In Punjab, the price of petrol has increased by 32 paise per litre while diesel price has increased by 53 paise per litre. In Jalandhar, the prices of petrol and diesel are Rs 80.75 and Rs 72.41 per litre, respectively. Similarly, the petrol price in Amritsar was at Rs 81.34 per litre while diesel at Rs 72.95 per litre.
-PTC News