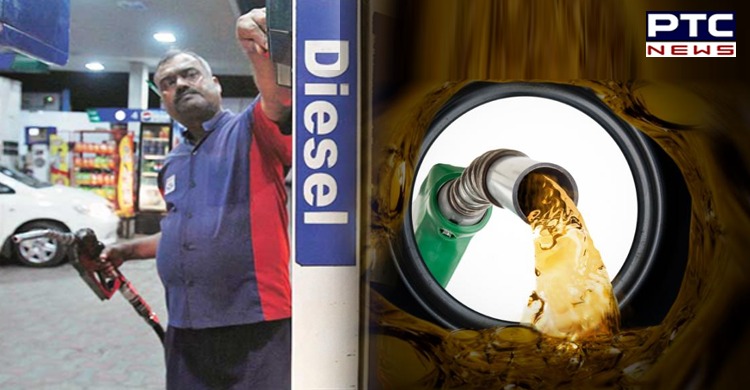 Petrol and Diesel price today: After over a month, the diesel price had declined across the country on Wednesday. However, the petrol prices remained unchanged for 32 days.

The diesel prices went down by 19 to 21 paise across the major metro cities. The petrol prices across major metro cities still remain at a record high as only diesel showed any change so far.
Also Read | LPG gas cylinder price hiked again. Here's how much it will cost you now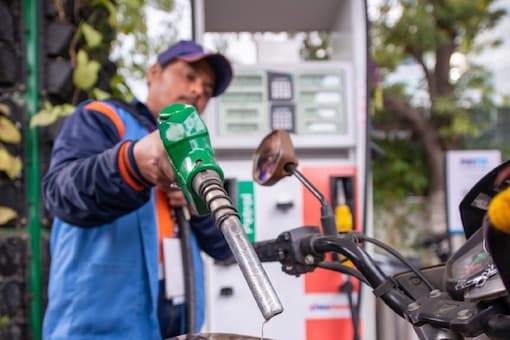 The fuel prices witnessed an all-time high record across the country when the prices were last hiked on July 17. Since then, rates across major cities have remained unchanged.

Petrol rates last hiked on July 17 by a range of 26 to 34 paise. Over the last 32 days, the petrol prices across major metro cities remain unchanged.
Also Read | Afghanistan: People hang on flying aircraft in hurry to leave the country, two of them fall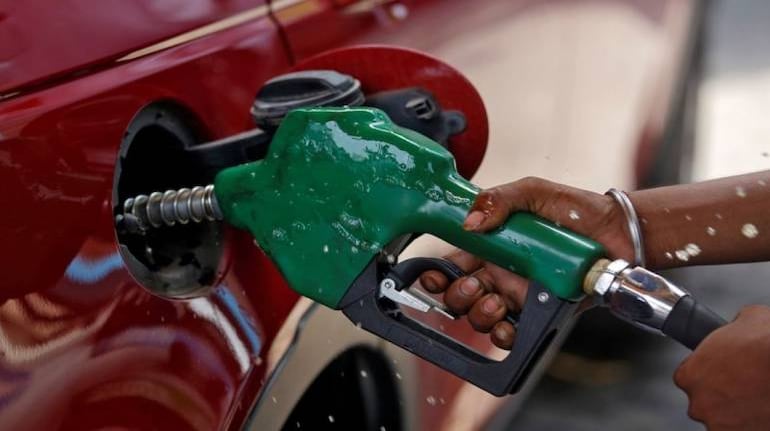 Petrol and Diesel price today
In Mumbai, the petrol prices on Wednesday continued to remain at Rs 107.83 per litre while in Delhi, the price of petrol remained at Rs 101.84 per litre. The prices of petrol in Kolkata and Bangalore was Rs 102.08 per litre and Rs 105.25 per litre, respectively.
Chennai was the only major metro city to see any change in petrol rates after the state government cut the excise duty. With this, the petrol prices became cheaper by Rs 3.02.
Diesel prices in Mumbai came down by 21 paise, with the price standing at a reduced Rs 97.24 per litre. In Delhi, diesel is Rs 89.67 per litre, which is 20 paise cheaper than the old price.
Kolkata saw a 20 paise drop as diesel was being sold at Rs 92.82 per litre.
-PTC News