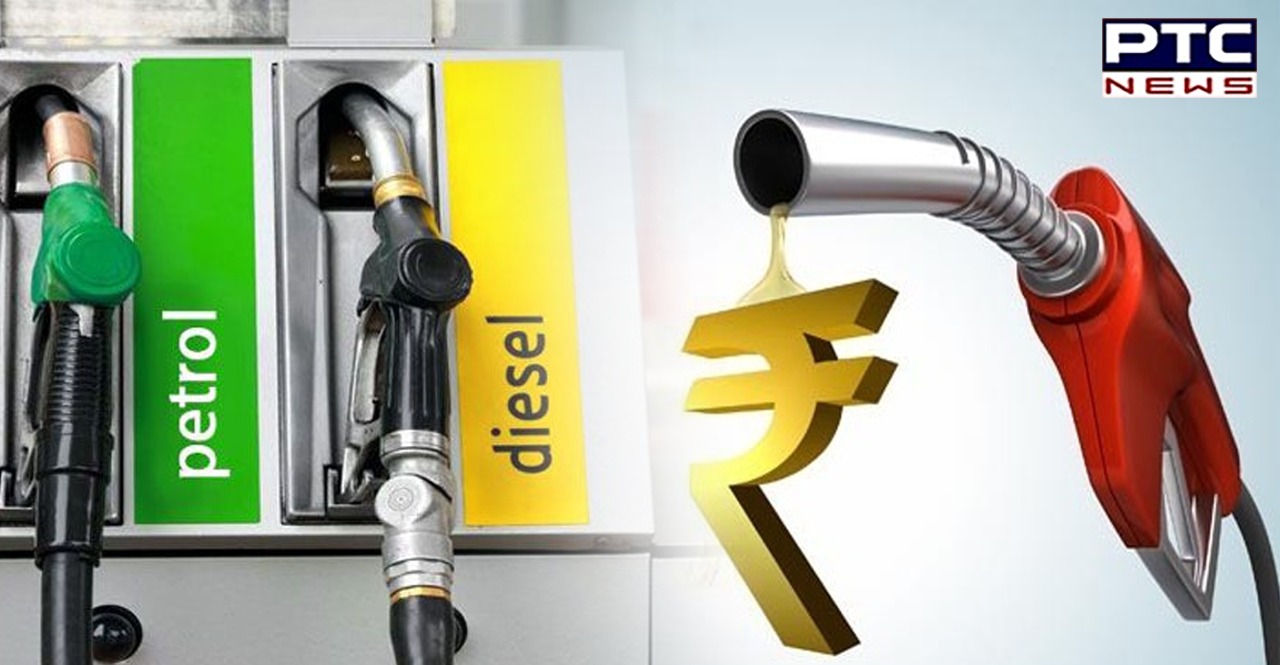 Petrol and diesel prices today: Petrol and diesel rates in India have been hiked across the metro cities again after a gap of two days.

In Delhi, the petrol prices, according to Indian Oil Corporation, have been raised by 19 paise from Rs 92.85 per litre to Rs 93.04 per litre and diesel rates have been hiked by 29 paise from Rs 83.51 per litre to Rs 83.80 per litre.
Also Read | Second Wave of Coronavirus in India: PM Narendra Modi a 'super-spreader' of COVID-19, says IMA Vice President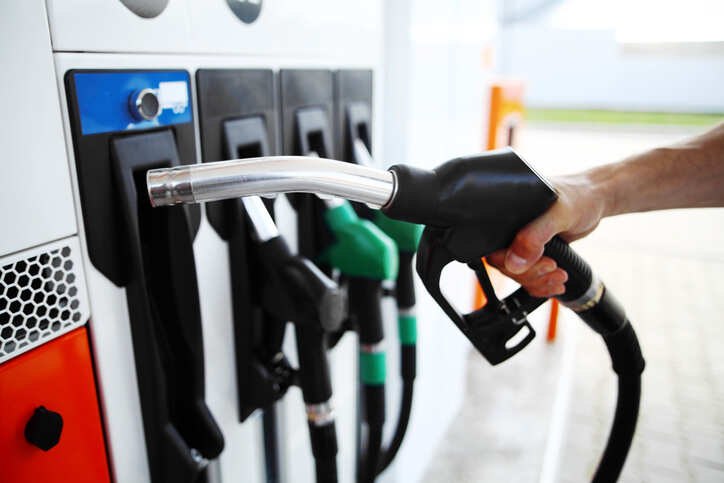 Petrol and diesel prices today are the highest in Mumbai as the revised petrol rates stand at Rs 99.32 per litre and diesel is sold at Rs 91.01 per litre.
Also Read | Coronavirus Punjab Updates: All Covid curbs in Punjab extended till May 31, orders Captain Amarinder Singh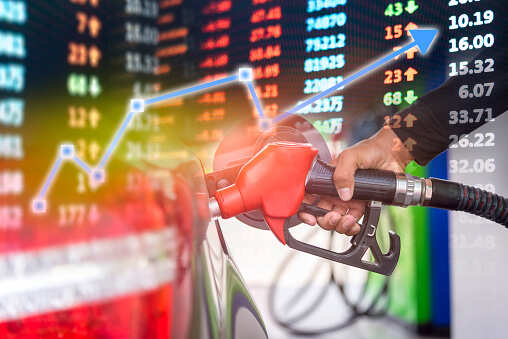 The fuel prices in India have been hiked 11 times since May 4. It comes as the state-owned oil companies ended a hiatus in rate revision. The furl prices vary across states due to the value-added tax or VAT.
The state-run oil marketing companies align the rates of domestic fuel with the global crude oil prices. It keeps into account the changes in the foreign exchange rates. These companies include Indian Oil Corporation (IOC), Bharat Petroleum, and Hindustan Petroleum.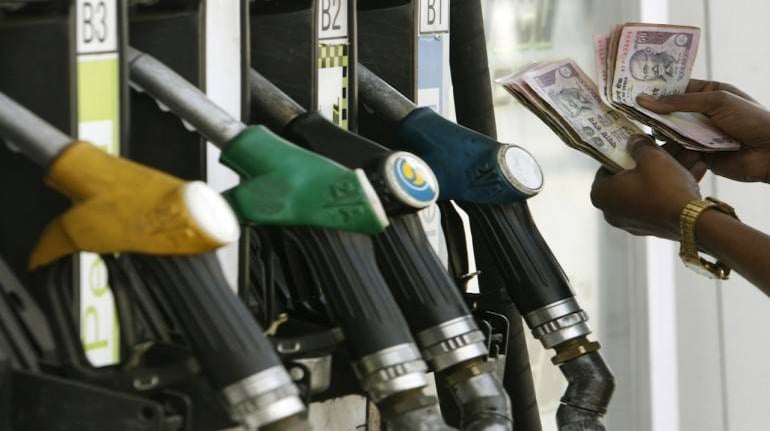 Any latest changes in fuel prices get implemented with effect from 6 am every day.
Click here to follow PTC News on Twitter
-PTC News