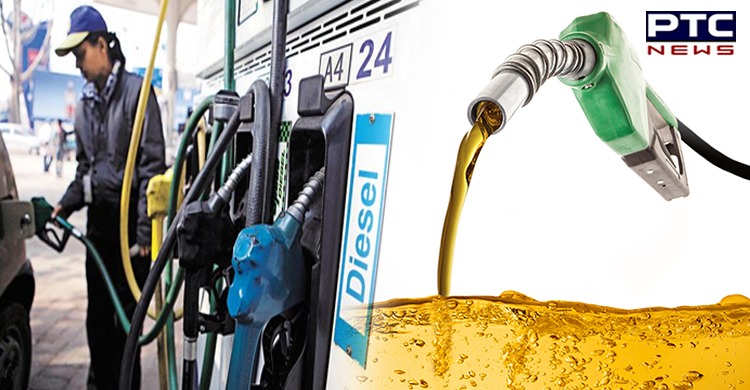 Petrol and diesel prices in India were hiked for the second consecutive day on Thursday after a two-day pause across the country. The latest hike has taken pump rates across the country to their highest-ever levels.

Petrol and diesel prices in India have hiked again by 35 paise per litre each, according to a price notification of state-owned fuel retailers.
Also Read | Punjab Govt issues guidelines to release ex-gratia to nominee of those who died due to Covid-19
Petrol now costs Rs 108.29 per litre in Delhi and Rs 114.14 in Mumbai. The diesel is Rs 97.02 a litre in Delhi and Rs 105.12 in Mumbai.
 Also Read | SAD to hold roadshow from Wagah border to Golden Gate in Amritsar on October 29
In Kolkata, petrol and diesel cost Rs 108.78 and Rs 100.14, respectively, while in Chennai, petrol and diesel is Rs 105.13 and Rs 101.25, respectively.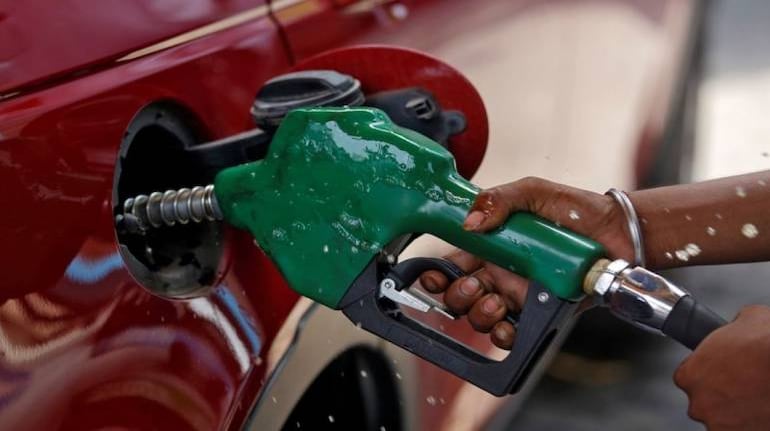 In Bengaluru, petrol is being sold at Rs 112.06 per litre and diesel at Rs 102.98. In Hyderabad, a litre of petrol is now available at Rs 112.64 and diesel at Rs 105.84.
Fuel is costlier at the border town of Ganganagar in Rajasthan, where petrol is Rs 120.52 a litre and diesel is Rs 111.39 per litre.
The prices vary from state to state, on the basis of the incidence of local taxes.
While petrol has already hit the Rs 100-a-litre mark or more in major cities of the country, diesel has reached that level in over one-and-a-half dozen states and UTs.
-PTC News