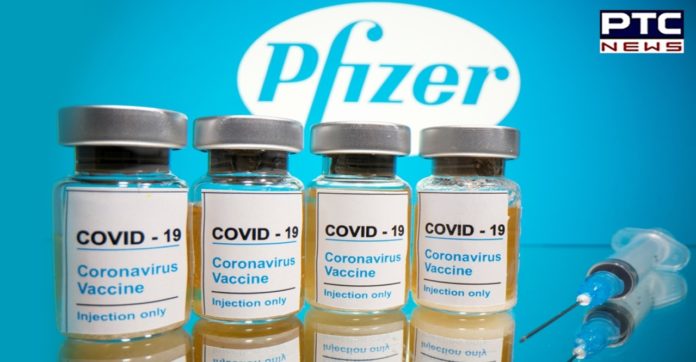 Day after the Punjab government said that Moderna refused its request to send its COVID-19 vaccines directly to the state, Delhi Chief Minister Arvind Kejriwal on Monday claimed that Pfizer and Moderna have refused to sell vaccines directly to the Delhi government.

Arvind Kejriwal said that Pfizer and Moderna said that they will deal with the Government of India alone as far as the export of COVID-19 vaccines is concerned.
Also Read | Second Wave of Coronavirus in India: PM Narendra Modi a 'super-spreaders of COVID-19, says IMA Vice President
Furthermore, Kejriwal asked the Centre to import vaccines against coronavirus and distribute them to the states.
Also Read | Sputnik V production in India expected to start in August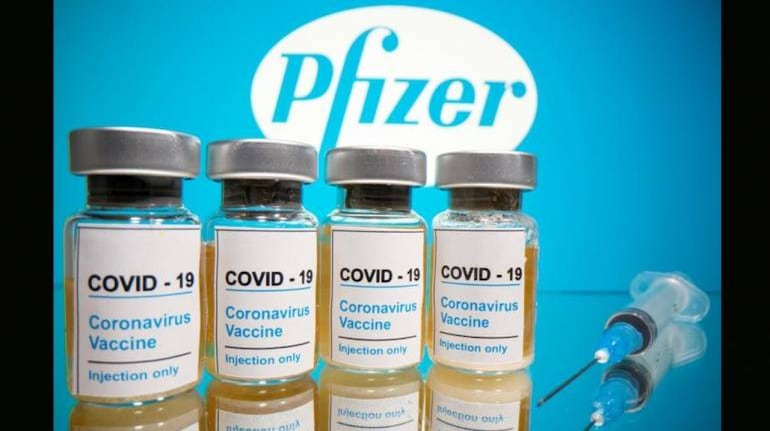 Delhi Deputy Chief Minister Manish Sisodia also said that the state government spoke to Moderna, Pfizer for vaccines, however, both the companies refused to sell directly.
Sisodia also urged the Centre to not make vaccination a joke and approve Pfizer, Moderna jabs immediately.
Amid vaccine shortage in Delhi, around 400 vaccination sites in Delhi for the 18-44 age group have been closed. Delhi, on Sunday, recorded 1,649 new COVID-19 cases and 189 fatalities.
Meanwhile, the positivity rate in Delhi was 2.42 percent on Sunday while the city is having a total of 27,610 active cases.
As India is battling the second wave of COVID-19, several states have asked global companies like Sputnik V, Pfizer, Moderna, and Johnson and Johnson to directly supply vaccine doses to them.
Click here to follow PTC News on Twitter
-PTC News