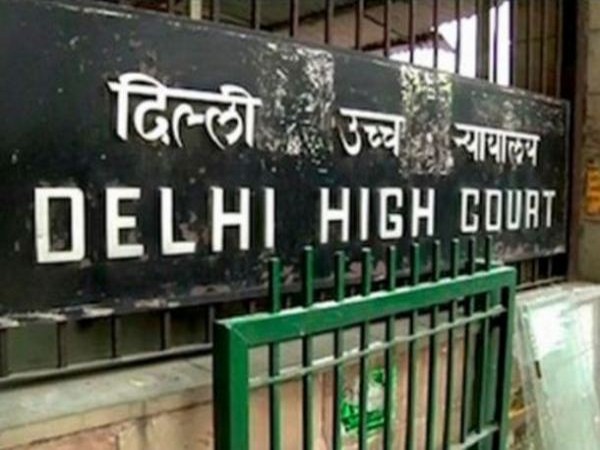 New Delhi: The Delhi High Court on Friday dismissed a Public Interest Litigation (PIL), which sought to save the Hindu women married to Muslim men from triple talaq.
Dismissing the PIL, the High Court said the issue related with triple talaq is under the Supreme Court's consideration, adding its order on the matter will be applicable to all.
The PIL, filed by advocate Vijay Shukla, sought directions to the Union of India that in a marriage of Hindu girl with a Muslim boy, provisions of triple talaq by husband or plural marriage by husband should not apply.
"Since the 'nikahnaama' (marriage contract) is written in Urdu, the Hindu women fail to understand provisions related to triple talaq or polygamy, and hence, before the 'nikah' the moulvis (Muslim clerics) should explain the provisions of triple talaq and polygamy to the Hindu women in their mother tongue," said the PIL.
The PIL also sought direction to the Centre to make registration of inter-caste marriages compulsory under the Special Marriage Act or Compulsory Registration of Marriages Act with a clause that if an inter-caste marriage is not registered than the penalty would be imposed.
— ANI