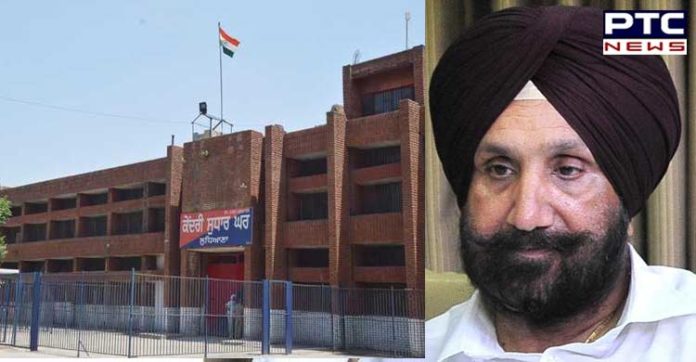 Condition of prisons in Punjab is worsening day by day. At least half a dozen cases of security failure were reported within a week. No action by far is taken by the jail minister of Punjab, Sukhwinder Singh Randhawa.
Ignorance of such cases today led to firing in central jail Ludhiana, that totally shattered the jail security arrangements. Four senior police officials and several nearly 15 prisoners were injured. Also, as per the sources, two prisoners have been shot dead while blast of two gas cylinders and three rooms inside the central jail were set on fire.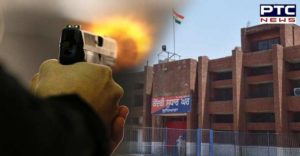 According to the jail officials the incident took place due to the shortage of police officials at central jail, DC Pradeep Kumar the ratio of between the police employed and prisoners is alarming. There are only 10-11 police officials behind 1000.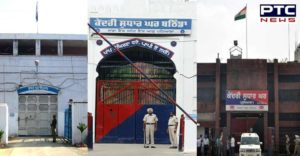 Firing at Ludhiana central jail took within just five days of Nabha jail incident, in which Mohinder Pal Singh Bittoo, a Dera Sacha Sauda follower,  the main accused in the 2015 sacrilege case was killed. Dera follower was allegedly attacked by two Sikh inmates –Mohinder Singh and Gursewak Singh with rods in the jail itself.
Another incident of jail security failure was observed in Bathinda central jail on June 25, where Gangster Karamjit Singh allegedly assaulted warden Jagdev Singh. The accused reportedly tore the uniform of the warden during the fight.
While on June 26, smuggler Jagbir Singh of village Dasuwal (Tarn Taran district) lodged in Ludhiana jail, managed to escape from police custody with the help of three unidentified associates from Sher-e-Punjab Dhaba, Dhattal, near Harike.
Also Read:https://www.ptcnews.tv/ludhiana-central-jail-firing-incident-dc-pradeep-aggarwal-reveals-why-incident-took-place/ 
The Government of Punjab is totally responsible for security lapse and worsening conditions of prisons in Punjab.
-PTC News