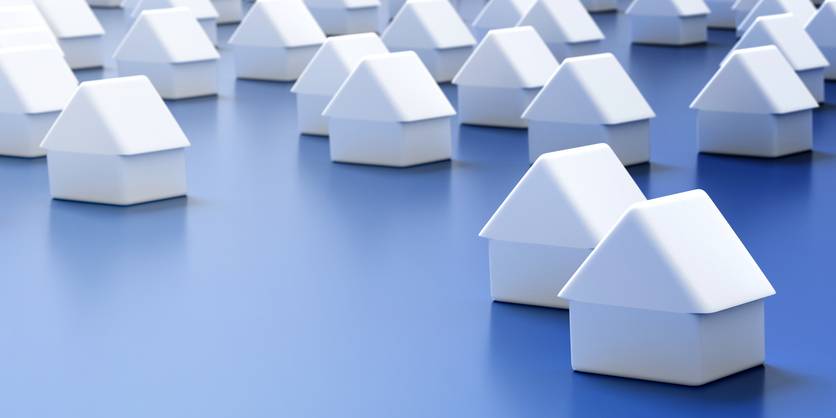 Haryana Chief Minister Manohar Lal Khattar inaugurated the new online 'Plot and Property Management System' of Haryana Shahari Vikas Pradhikaran (HSVP) at Panchkula.
Khattar also handed over documents of online purchase of plots, transfer permission and mortgage permission to three individuals on the spot, an official release said on Monday.
He said the new system was enabled with various user- friendly features, wherein an allottee could avail different services provided by Estates Offices online.
Khattar said about 3.25 lakh people were connected with HSVP and they had to make frequent visits to offices.
However, with the implementation of the new online Plot and Property Management System, people could now submit online applications for various services, the chief minister said.
The objective of this system was to ensure quick, hassle-free and transparent services eliminating the need to visit the estate office concerned during the submission of the application, he added.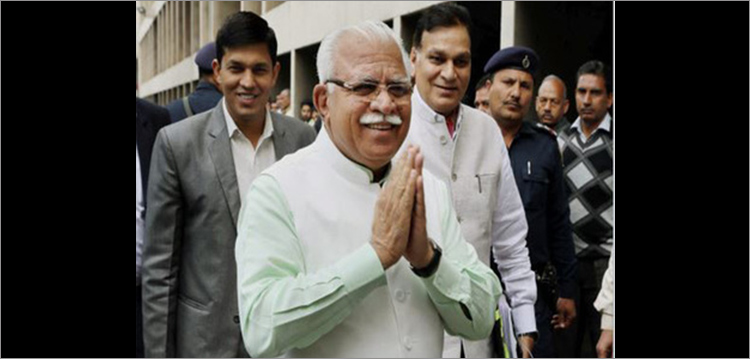 Khattar said in the first phase, various services were covered for residential and commercial properties.
These included transfer permissions like transfer permission letter (Allottee), transfer permission letter (GPA), transfer permission letter (Family), transfer permission letter (Death), transfer permission letter (Will) and transfer permission letter (Court Decree), he said.
The new timeline for these services would be four days instead of the existing 18 days, the chief minister added.
Meanwhile, Khattar hoped that the budget for the year 2018-19 to be presented by Union Finance Minister Arun Jaitley would be pro-poor and in the interest of all sections of the society.
Asked to comment on the upcoming visit of BJP National President, Amit Shah to Jind in Haryana, CM said, "It is a routine process for the party president to visit each state as it strengthens the party organisation," he said. PTI