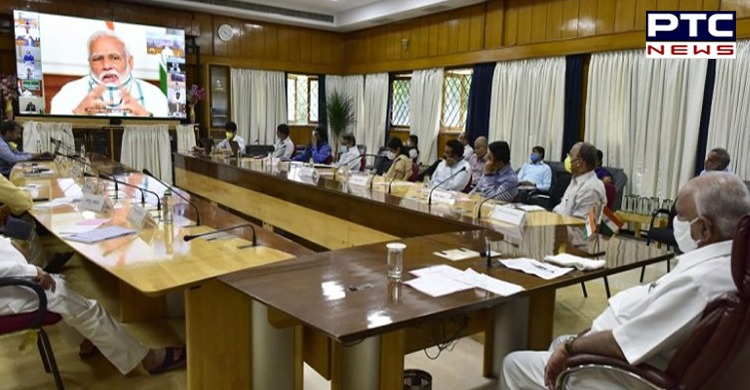 Prime Minister Narendra Modi on Tuesday chaired a high-level review meeting with Chief Ministers of all States and UTs to review the status and preparedness of COVID-19 response and management, with special emphasis on eight high focus States.

These States were Haryana, Delhi, Chhattisgarh, Kerala, Maharashtra, Rajasthan, Gujarat, and West Bengal.
Also Read | Vaccine highly effective in preventing COVID-19: AstraZeneca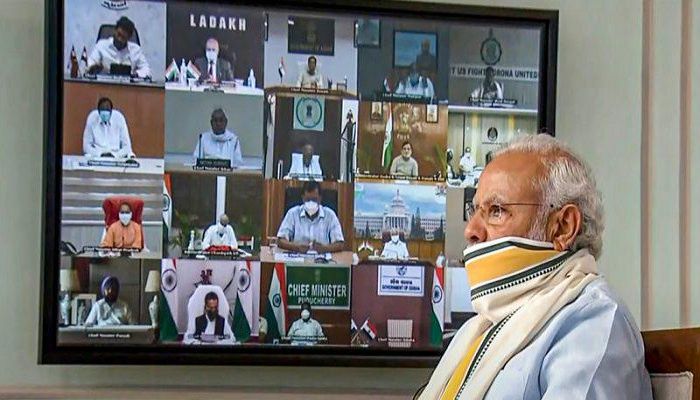 PM Narendra Modi, while discussing COVID-19 response and management during the review meeting, remarked that the country has faced the pandemic through concerted efforts, and in terms of both recovery rate and fatality rate.
Also Read | Here are some myth-busters and facts about COVID-19, debunked by WHO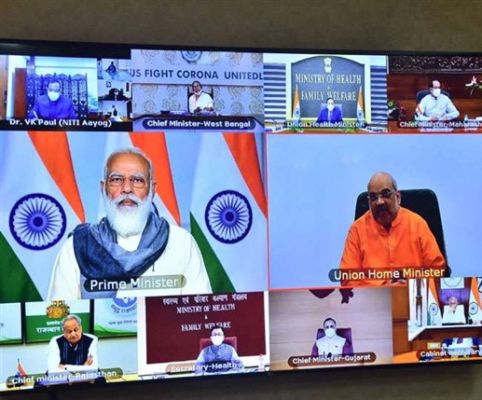 The situation in India is better than in most other countries, he said.

He further discussed the expansion of the testing and treatment network and noted that the special emphasis of the PM CARES fund has been to make available oxygen.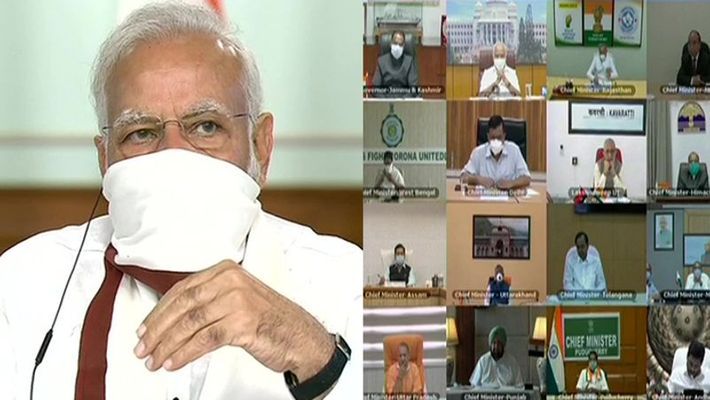 He said that efforts are on to make medical colleges and district hospitals self-sufficient in terms of oxygen generation, and informed that the process for establishing more than 160 new oxygen plants is underway.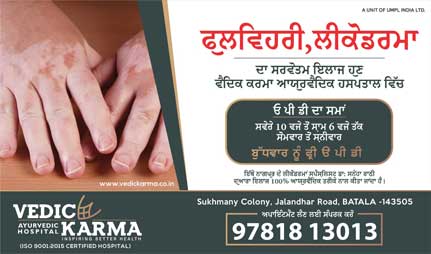 Stating that it is important to understand how the people have reacted to the pandemic, the Prime Minister noted that it can be broken down into four stages.
The first was fear when people reacted in panic.
The second stage saw cropping up of doubts about the virus when several people tried to hide that they had been afflicted by it.
The third stage was acceptance when people became more serious about the virus.
In the fourth stage, with increasing recovery rate, people have developed a false notion of security from the virus, thus leading to a rise in instances of negligence.
-PTC News