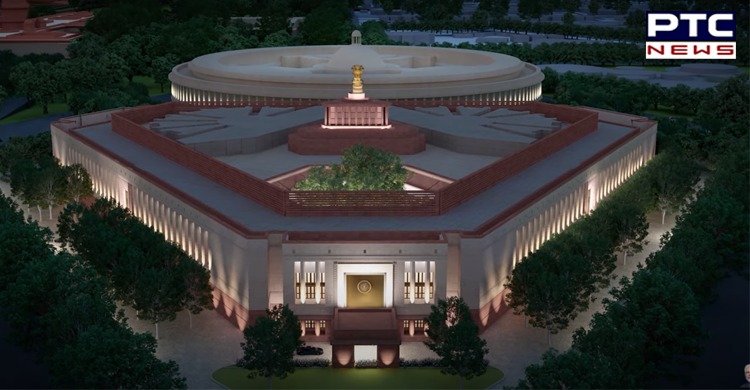 PM Narendra Modi laid the foundation stone for the new Parliament building after the Bhumi Pujan ceremony for the new complex. He also unveiled the plaque for the new structure in the presence of several Union ministers and other dignitaries.
Also Read | J&K's RS Pura Sector: Drone spotted at International Border

The event was attended by around 200 guests, including Lok Sabha Speaker Om Birla, Parliamentary Affairs Minister Pralhad Joshi, Urban Affairs Minister Hardeep Singh Puri and Rajya Sabha Deputy Chairman Harivansh Narayan Singh.
Former prime ministers, ex-Lok Sabha speakers and leaders of all political parties were also present at the event.
Twelve religious leaders of different faiths led the prayer ceremony after the Bhumi Pujan. The multi-faith prayer ceremony was followed by Harivansh Narayan Singh reading out messages from President Ram Nath Kovind and Vice President Venkaiah Naidu.
https://twitter.com/ANI/status/1336940973603966976?s=20
PM Modi said "If the old Parliament House gave direction to post-independence India, the new building would become a witness to the creation of 'Aatmanirbhar Bharat'. In the old building, work to fulfill necessities of the nation was done. In the new building, ambitions of India of 21st century will be realised,"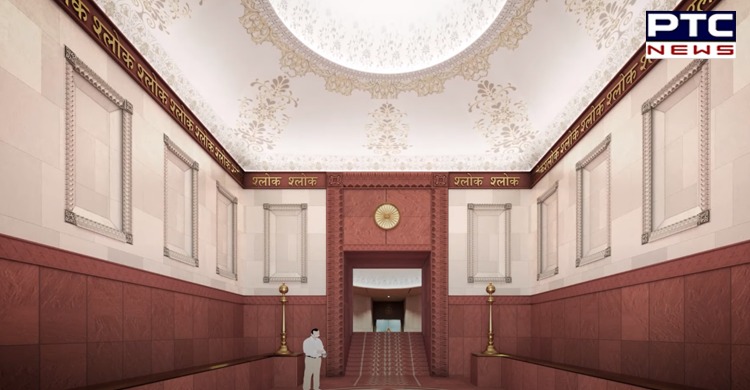 Speaker Om Birla has said that on the completion of the 75 years of India's independence, on 15 August 2022, the government will begin the sessions of both the Houses in the new Parliament building.
He said, "Our efforts in next 25-26 years should be towards how do we want to see India in 2047, in our 100 years of Independence."
He also stated, "Our end goal should always be to serve the public. We should always remember that those sitting in Parliament are accountable to the public as well as the Constitution."
हम भारत के लोग, ये प्रण करें- हमारे लिए देशहित से बड़ा और कोई हित कभी नहीं होगा।

हम भारत के लोग, ये प्रण करें- हमारे लिए देश की चिंता, अपनी खुद की चिंता से बढ़कर होगी।

हम भारत के लोग, ये प्रण करें- हमारे लिए देश की एकता, अखंडता से बढ़कर कुछ नहीं होगा: PM

— PMO India (@PMOIndia) December 10, 2020
-PTC News