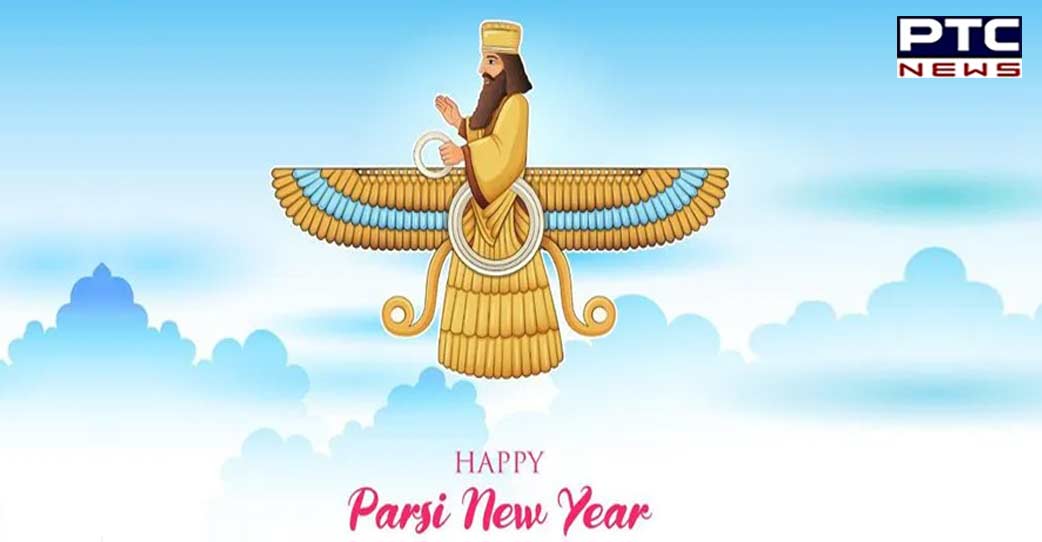 New Delhi, August 16: Prime Minister Narendra Modi extended greetings to the people on the occasion of Parsi New Year-Navroz. He wished for joy, prosperity and good health for all.

Also Read| Punjab CM Bhagwant Mann's pics at Aam Aadmi Clinics invite criticism; Brahm Shankar Jimpa clarifies
Taking to Twitter, PM Modi said, "Greetings on Parsi New Year. May the coming year be filled with joy, prosperity, and good health. Navroz Mubarak"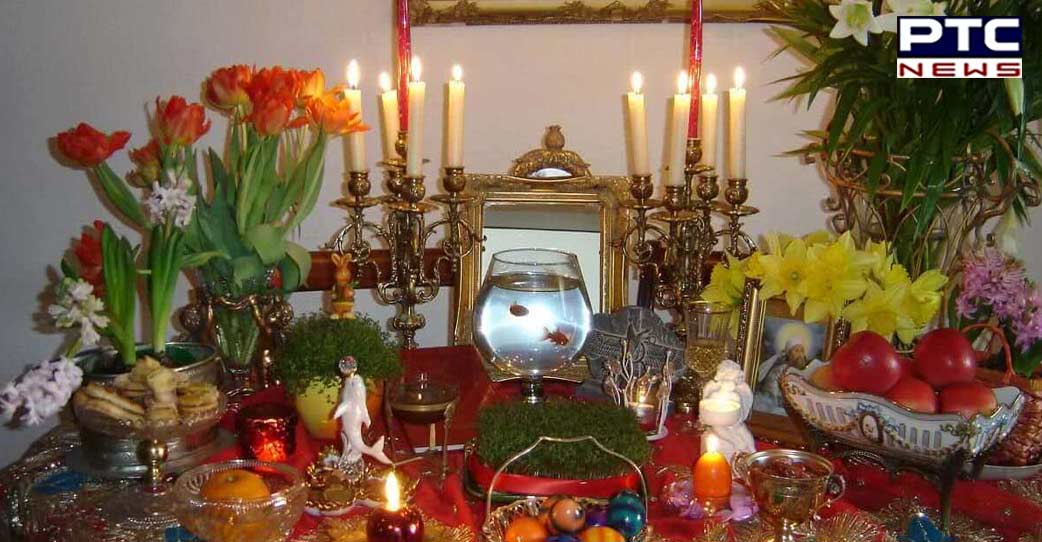 Earlier, on the eve of Navroz, President Droupadi Murmu greeted the citizens and said that the Parsi community has significantly contributed to the development of the nation through their hard work, dedication, and entrepreneurship.
In a message, the President said, "On the auspicious occasion of Parsi New Year, I extend my warm greetings and best wishes to all my fellow citizens, especially our Parsi brothers and sisters. The Parsi community has significantly contributed to the development of our nation through their hard work, dedication, and entrepreneurship. The inclusive culture of India inspires all the citizens to live together in harmony."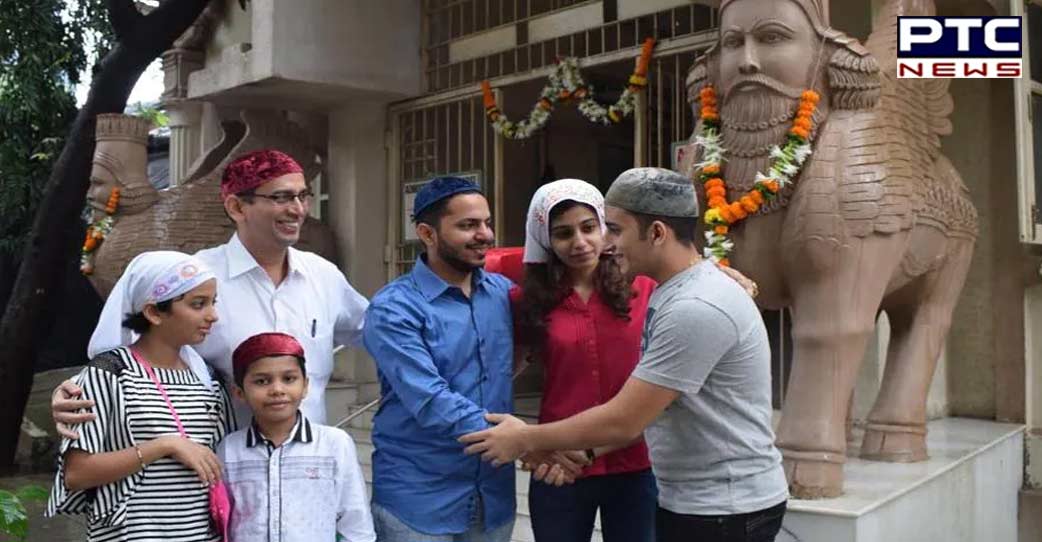 Every year 16th August is celebrated as Parsi New Year by the Parsi Community. The day which marks the first day of the Zoroastrian Calendar is also called Navroz. Navroz is observed across the community to mark the first day as per their calendars. For the Parsi realm, it is that time of the year when the families and their close acquaintances remarkably knees up to celebrate the day.
The word Navroz originates from the two words 'Nav' and 'Roz', which means New Day in English. Hence, the New Year is known as Navroz. It's been 3,000 years since the community has been celebrating this day with utmost fervor and enthusiasm. The New Year is mostly celebrated in the states of Maharashtra and Gujarat as a notable Parsi Population resides in these states.
History:
The history of the Parsi New Year tracks back to somewhat around 35,000 years back. Supposedly, this was the day when Prophet Zarathustra founded Zoroastrianism in Persia, which is currently in Iran. The establishment of Parsi Calendar is associated to Jamesh-i-Nouraz who is known to be a monarch from the Sasanian Empire. People who believe in the Zoroastrian philosophy postulate that the day marks for the new initiatives and innovation.
Significance and Celebrations: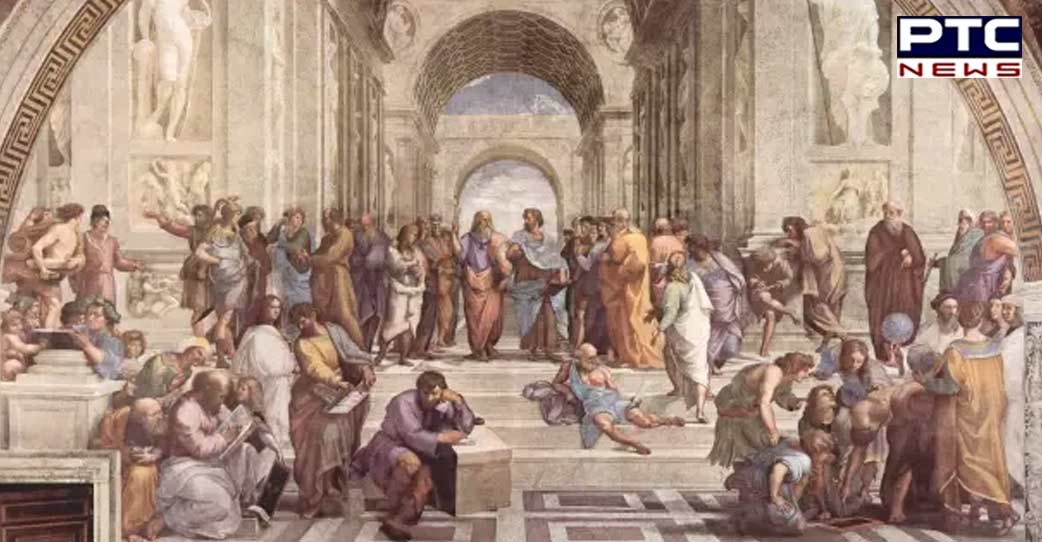 The first day of the month of Farvardin, of the Zoroastrian Calendar is celebrated as the Parsi New Year. The celebrations in India are aligned with the traditional calendar, however in other places it is in compliance with the Spring Equinox which falls on March 21, which is the beginning of the spring season.  Navroz is celebrated overwhelmingly across the community. People tend to commence new ventures or business on this auspicious day. People are also believed to introspect their past actions and remorse before embarking on their new journeys.
Also Read | Top quotes from PM Modi's on Azadi ka Amrit Mahotsav
-PTC News