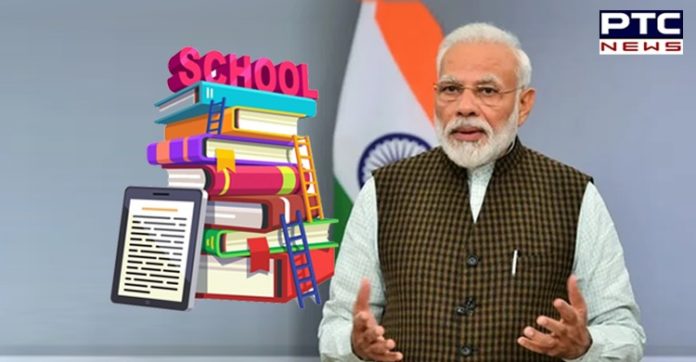 Prime Minister Narendra Modi on Friday attended a conclave on "School Education in 21st Century" under the National Education Policy- 2020 (NEP-2020), through video conferencing. The Education Minister Ramesh Pokhriyal was also present during the conclave.

While addressing the conclave, PM Modi said that "the National Education Policy 2020 is a way to fulfill the new aspirations and new hopes of our new India. It needs to be implemented effectively across the country and we need to do it together."
He said that a few days ago, the Ministry of Education had sought suggestions from teachers across the country on the implementation of the national education policy on MyGov.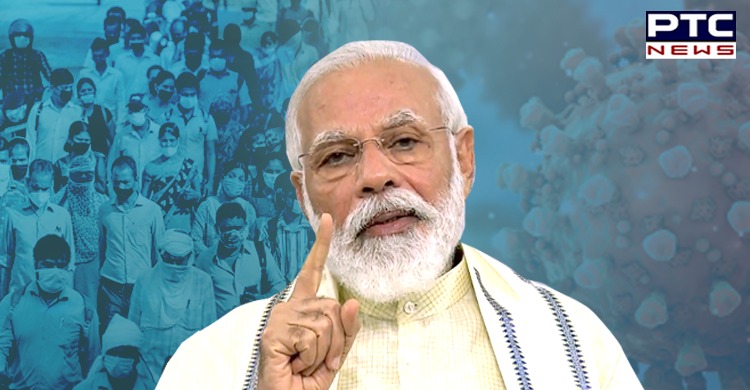 He said "More than 15 lakh suggestions have been received within a week. These suggestions will help in implementing the National Education Policy in a more effective manner."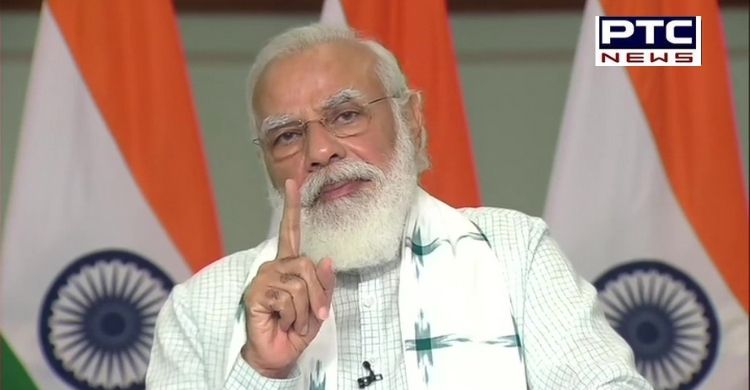 "National Education Policy (NEP) 2020 is the result of ceaseless hard work of various stakeholders done over the last 4-5 years. Still, the work is not complete. It's just the beginning. The road ahead is to ensure its effective implementation," he said.
Also Read | Corona Is Gone, lockdowns are for blocking rallies: BJP leader
PM Modi further said that "Pre-school is the first outside experience for the children. We need teachers right from the pre-school level who focus on fun-learning, activity-based learning and discovery-based learning."
-PTC News