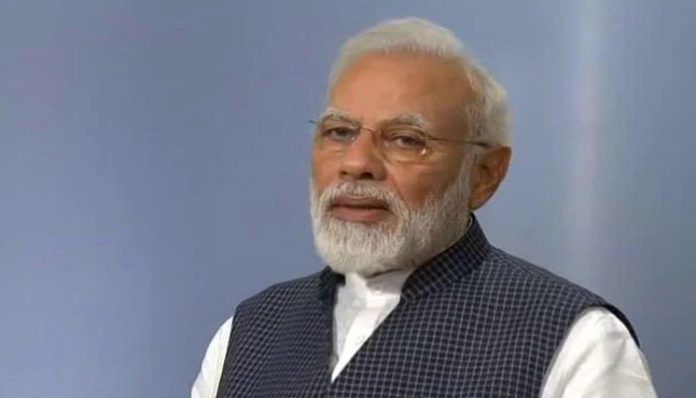 Prime Minister Narendra Modi on Wednesday chaired the 32nd interaction through PRAGATI – the ICT-based, multi-modal platform for pro-active governance and timely implementation. It was the first PRAGATI meeting of 2020, that involved Central and State governments.
Prime Minister's Office was quoted by news agency ANI as saying: "In the meeting, PM Narendra Modi discussed a total of 11 items, out of which 9 are delayed projects. These 9 projects, worth over Rs. 24,000 crores, are spread over Odisha, Telangana, Maharashtra, Jharkhand, Bihar, Karnataka, Andhra Pradesh, Kerala and Uttar Pradesh and three Union Ministries."
PM Modi and Nepal PM KP Sharma Oli jointly inaugurate the 2nd ICP at Jogbani-Biratnagar
These include three from the Ministry of Railways, five from the Ministry of Road Transport and Highways and one from the Ministry of Petroleum and Natural Gas.
As per a released issued by PM Narendra Modi's website, the last PRAGATI meeting of the year 2019, nine projects worth over Rs. 61,000 crore related to 16 states and the Union Territory of Jammu and Kashmir were reviewed.
-PTC News