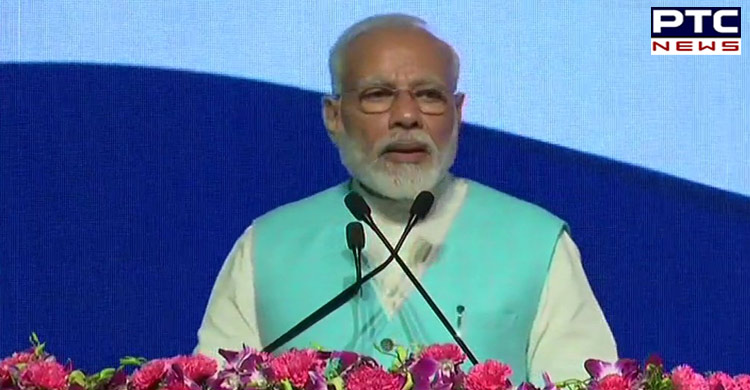 During the 56th annual convocation of Singapore-India Hackathon 2019 held at Indian Institute of Technology (IIT), Madras on Monday, Prime Minister Narendra Modi acknowledged the energy and sense of purpose displayed by the students. "Friends, you have been working for the last 36 hours to solve challenging problems. Hats off to you and your energy. I don't see fatigue. I see the satisfaction of a task well accomplished," he said.
https://twitter.com/ANI/status/1178539452144197632
One of the exhibits, a camera that can detect who is paying attention, caught the PM's eye. "I especially like the camera to detect who is paying attention. I will talk to my Speaker in the Parliament. I am sure it will be very useful to Parliament," he quipped. According to the Prime Minister, such events could become great entrepreneurial opportunities.
Also Read: PM Narendra Modi addresses the high-level meeting on Universal Health Coverage
"Hackathons are great for youngsters. Participants get access to state of the art technology for the solution of global problems. I firmly believe that the solutions found in today's hackathon are start-up ideas for tomorrow," he said. In the end, he congratulated the winners and commended them for their resourcefulness.
-PTC News