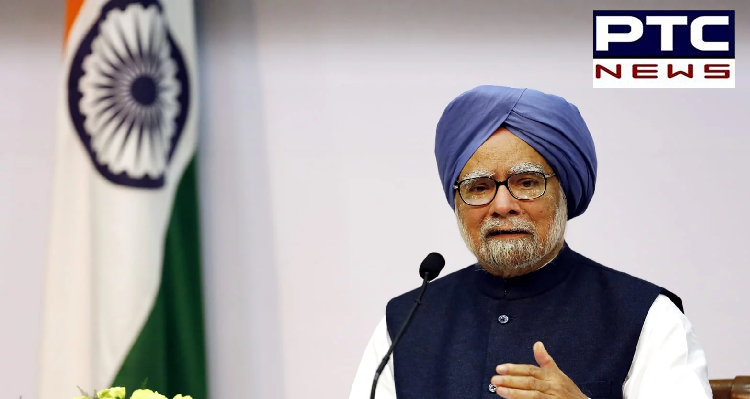 The Prime Minister Office has rejected the former Prime Minister Manmohan Singh's requests for retaining his 14-member staff for smooth functioning in his office. PMO has cut down the former PM Manmohan Singh's staff from 14 members to five which includes two personal assistants, one lower Division Clerk, and two Peons.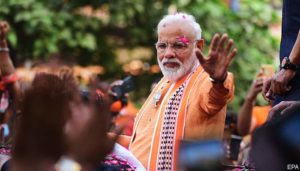 In a communication from the PMO Office, it as conveyed to Manmohan Singh that Prime Minister Narendra Modi has refused the request of retaining his 14-member staff. Also, Narendra Modi had refused to extend the exposure to the veteran Congress leader who was the Prime Minister for 2004-2014.
Earlier, Manmohan Singh wrote to the Prime Minister after receiving the notification from the PMO office, asking him to extend at least nine-member staff for the smooth functioning of his office. Manmohan Singh repeated requests have been turned down and finally, the 14-member staff has been cut down to the five-member staff.
-PTC News