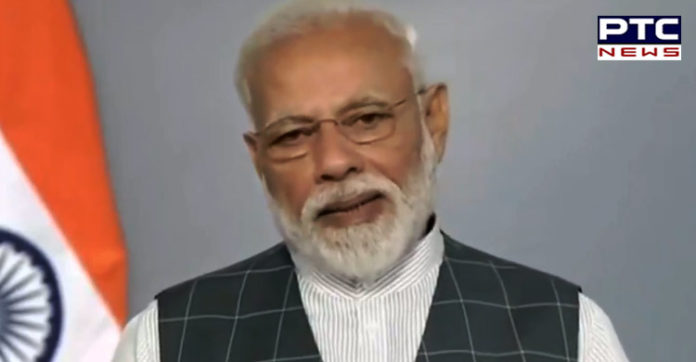 PM's address to nation: Mission Shakti makes India a space superpower
Prime Minister Narendra Modi on Wednesday announced that India's anti-satellite weapon A-SAT has destroyed a live satellite on a low earth orbit. The completion of this mission has made India space superpower. It became the fourth nation to achieve this after the US, Russia and China. The mission was completed within three minutes and it has been named as 'Mission Shakti'.
Also Read: Efforts of regional parties to form grand alliance with Cong reprehensible:PM Modi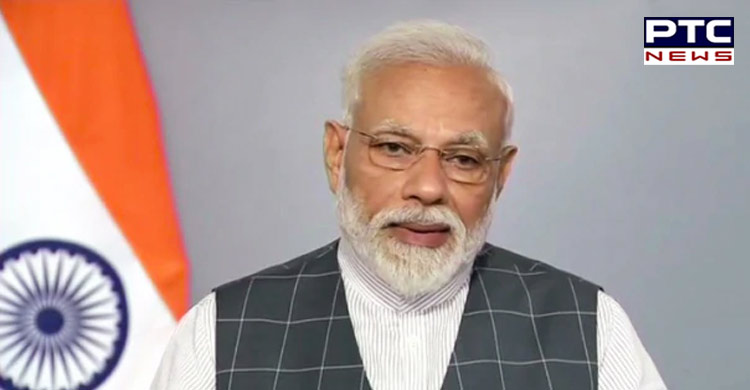 While addressing the nation, Narendra Modi said, "India has entered its name as an elite space power. It is the fourth country to achieve this feat after the US, Russia and China. The 'Mission Shakti' operation was a difficult target to achieve, which was completed successfully within three minutes of the launch."
Prime Minister further said "Today's A-SAT missile has given new strength to security and vision of the country. We want to assure the world that our new capability is not against any country but is the defensive initiative of a fast-moving India. India has always been against the arms race in space and this operation hasn't changed that. This does not violate any international treaty or law."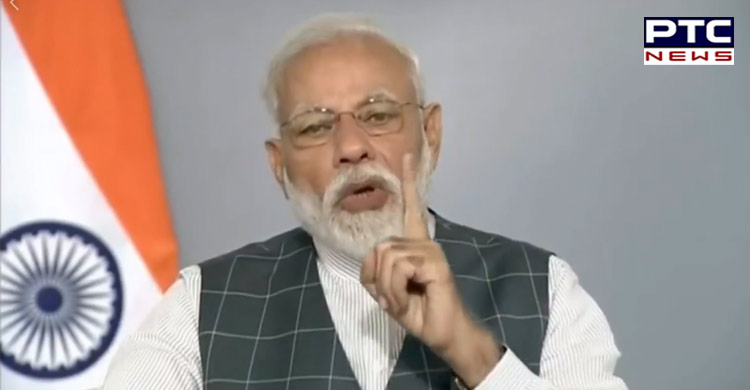 Also Read: President Kovind pays homage to Dr S. Radhakrishnan on Teachers' Day
Narendra Modi congratulated the scientists and officials of DRDO. He said that that mission was an important step that has been taken towards securing India's safety, economic growth and technological advancement. And technological advancement would further help in the field of agriculture.
– PTC NEWS