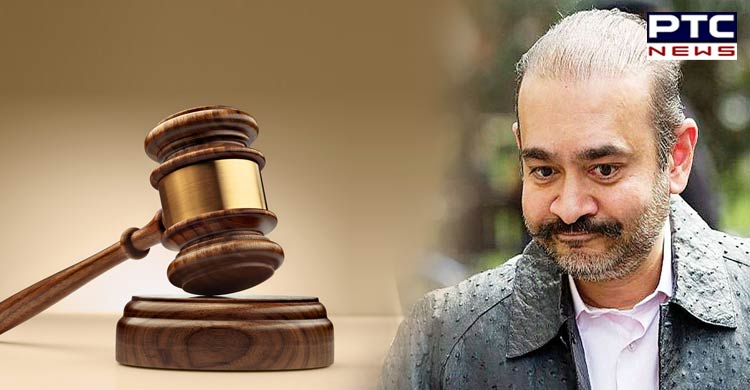 In a major setback to Nirav Modi, the UK court has rejected a bail plea of the diamond merchant on Wednesday, despite an offer of an "unprecedented bail package". The package included 4-million pounds in security as well as house arrest whcih is imposed on terrorist suspects.
Nirav Modi is fighting extradition to India on charges of nearly USD 2 billion Punjab National Bank (PNB) scam and money laundering case. He was produced before Chief Magistrate Emma Arbuthnot at Westminster Magistrates' Court for his fourth attempt at bail. Modi was taken back to Wandsworth prison in south-west London. He will next appear via videolink before the same court on December 4.
https://www.ptcnews.tv/pakistan-doublespeak-on-kartarpur-corridor-exposed-top-army-official-says-indian-pilgrims-need-to-carry-passport/
James Lewis, appearing for the Crown Prosecution Service (CPS), said "He has said that he will kill himself if his extradition is ordered, that in itself is the strongest motivation for someone to abscond." Modi's barrister, Hugo Keith, informed the court of an extortion attack earlier on Wednesday, when two inmates entered his cell and kicked him to the floor and punched him in the face.
He has been in the Wandsworth prison since his arrest on March 19 on an extradition warrant issed by Scotland Yard on charges brought by the Indian government.
-PTC News