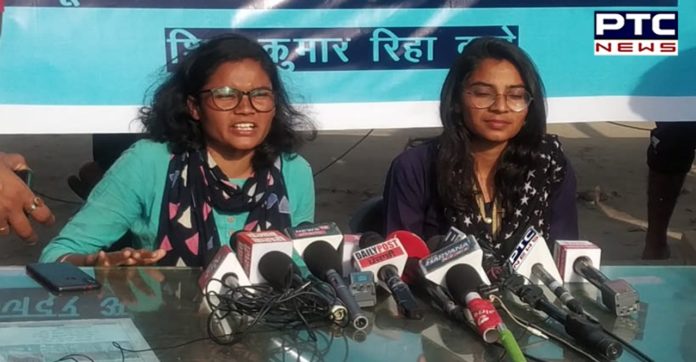 Day after Nodeep Kaur was released from Karnal jail, the Dalit activist addressed a press conference on Saturday at the Singhu border.

Nodeep Kaur, in a press conference, said that the police do not have any evidence against her and that the police tortured her.
Also Read | FACT CHECK: Has Punjab government announced lockdown in the state?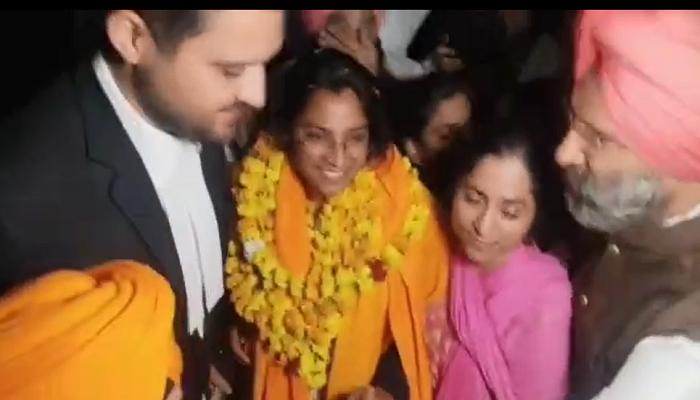 She said that the police dragged her off with hair and beaten her a lot. Nodeep said as long as these black laws would keep coming, we would keep fighting for the rights of workers.

Furthermore, she demanded the release of Shivkumar was also being tortured by the police. Nodeep revealed that Shivkumar was being tortured and that his bone was broken.
Also Read | Coronavirus India: MHA extends existing COVID-19 guidelines [Details Inside]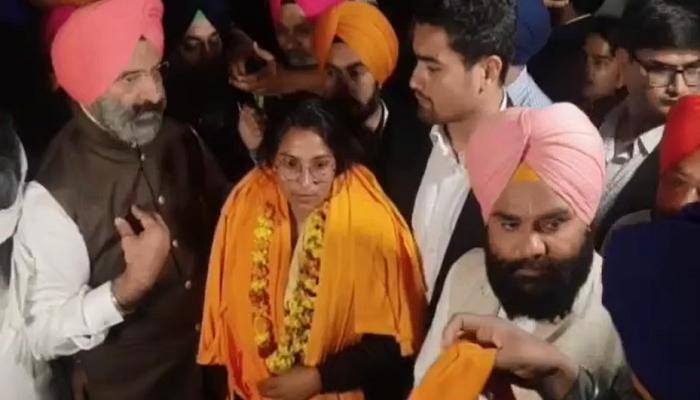 Even as she said that while she was being arrested there was no female police personnel. She alleged that the police forcefully took her signature on plain paper. She further said that the police deliberately didn't get her for medical examination. Her medical examination took place 14 days after the court-ordered regarding the same.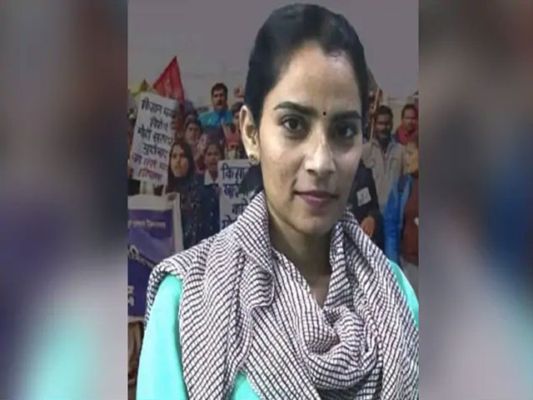 Meanwhile, former Union Minister Harsimrat Kaur Badal stated that "finally after 45 days Dalit activist Nodeep Kaur gets bail in 3rd case and will be released soon."
"Deeply appreciate all efforts of DSGMC legal team which fought for her. Let's hope this young braveheart gets justice," she added.
-PTC News