Chandigarh, January 17: Punjab Chief Minister Bhagwant Mann hit back at Congress leader Rahul Gandhi's "remote control" jibe at him, saying "I was made a CM by the people of Punjab, while you insulted the elected CM Captain Amarinder Singh."
Taking swipe at Punjab Chief Minister Bhagwant Mann, Rahul Gandhi stated that he should run the state from Punjab instead of being a "remote control".
Also Read | Passenger on Delhi-bound IndiGo flight from Madurai dies after profuse mouth bleeding
In the meanwhile, taking to his Twitter handle, CM Mann tweeted, "Rahul ji, it is better if you don't speak rubbish in Punjab. The people of Punjab have made me the CM while Channiji was made by Rahul Gandhi. In just 2 minutes, you had removed the elected CM Captain Saheb from Delhi by insulting him. It is better you don't speak."
Mann pointed out to Rahul Gandhi that he has been elected by the people of Punjab.
Notably, Channi succeeded the elected CM Captain Amarinder Singh and remained the CM of Punjab for around 6 months from September 2021 to March 2022.
Rahul Gandhi made this statement during the ongoing Bharat Jodo Yatra.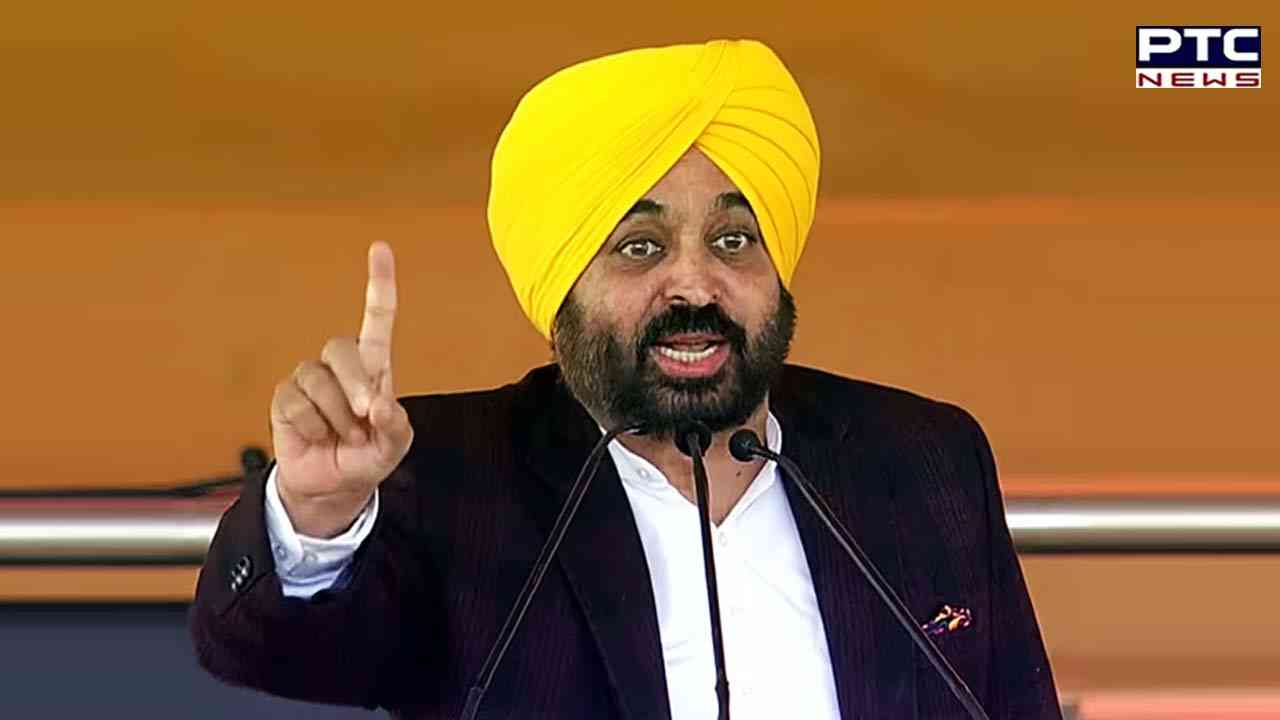 "Every state of India has a history, language and lifestyle. Punjab should be run from Punjab only, and not from Delhi," stated Rahul Gandhi.
"I would like to say to Punjab CM Bhagwant Mann, that you are the CM of the state, and you should run the state from here. You should not come under Kejriwalji's pressure. You should work independently by listening to the farmers and labourers of the state. You should not be a remote control in the hand of someone else," Rahul Gandhi added.
Notably, Rahul Gnadhi's yatra started from Kanyakumari in Tamil Nadu on September 7, will end at Srinagar on January 30.
Also Read: Nepal plane crash: Black box recovered
The Bharat Jodo Yatra covered several parts such as Tamil Nadu, Kerala, Karnataka, Andhra Pradesh, Telangana, Maharashtra, Madhya Pradesh, Rajasthan, Delhi, Uttar Pradesh and Haryana.
- ANI