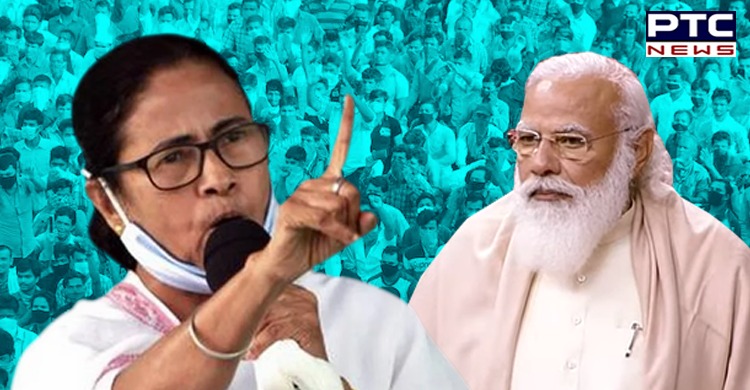 Slamming Prime Minister Narendra Modi, West Bengal Chief Minister, and TMC leader Mamata Banerjee on Wednesday said that it will be 'Modi vs Country' in General Election 2024.

"Poore desh me khela hoga," she said, adding that it's a continuous process. When General Election comes (2024), it will be Modi vs country, she added.
Also Read | Monsoon Session: 7 Oppn parties want Prez intervention in Pegasus, farm laws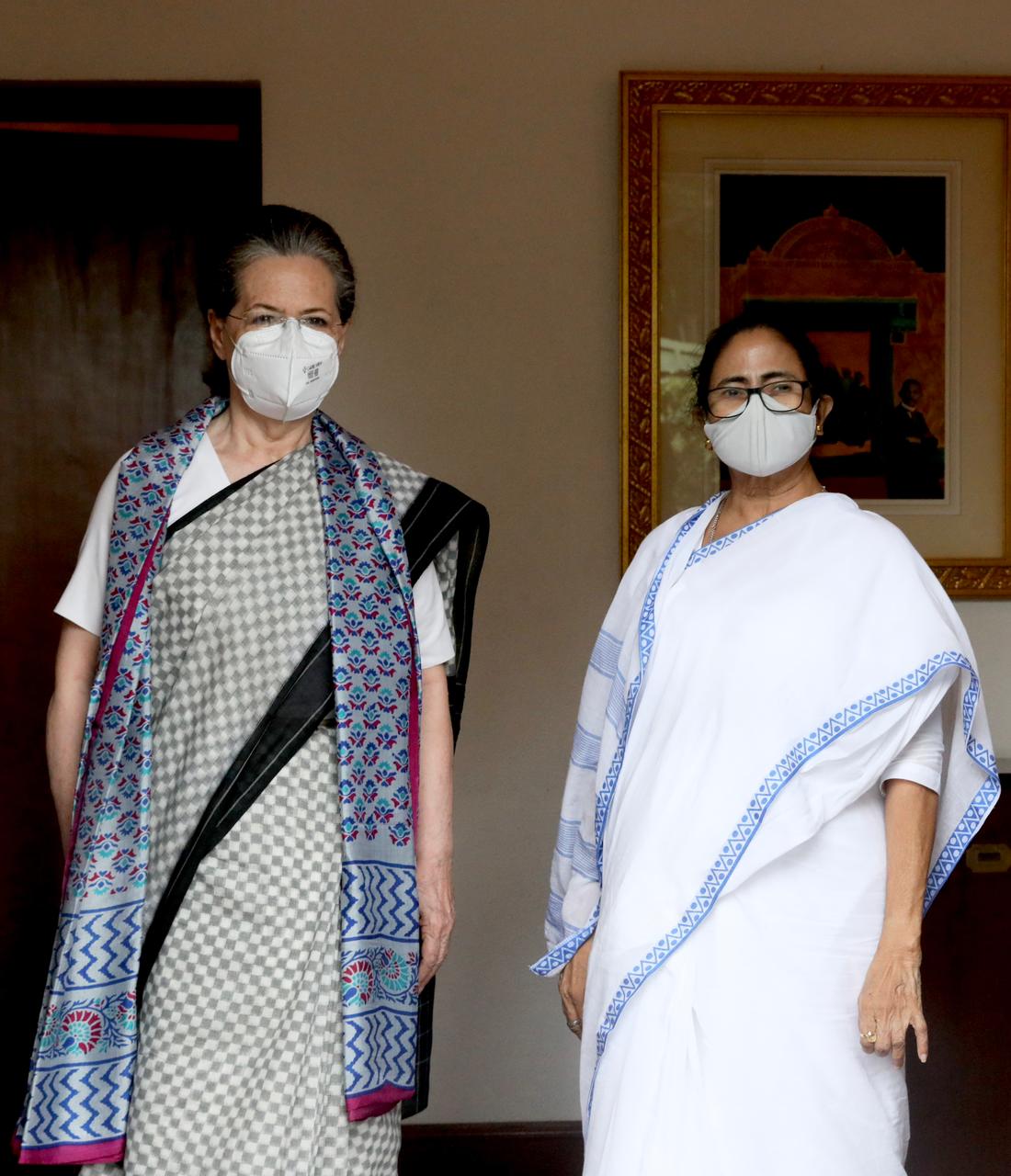 "I am not a political astrologer, it depends on the situation, she said. On Wednesday, she had a meeting with Sonia Gandhi and Delhi Chief Minister Arvind Kejriwal.
Also Read | For first time since June 10 last year, Punjab records zero COVID-19 deaths in 24 hours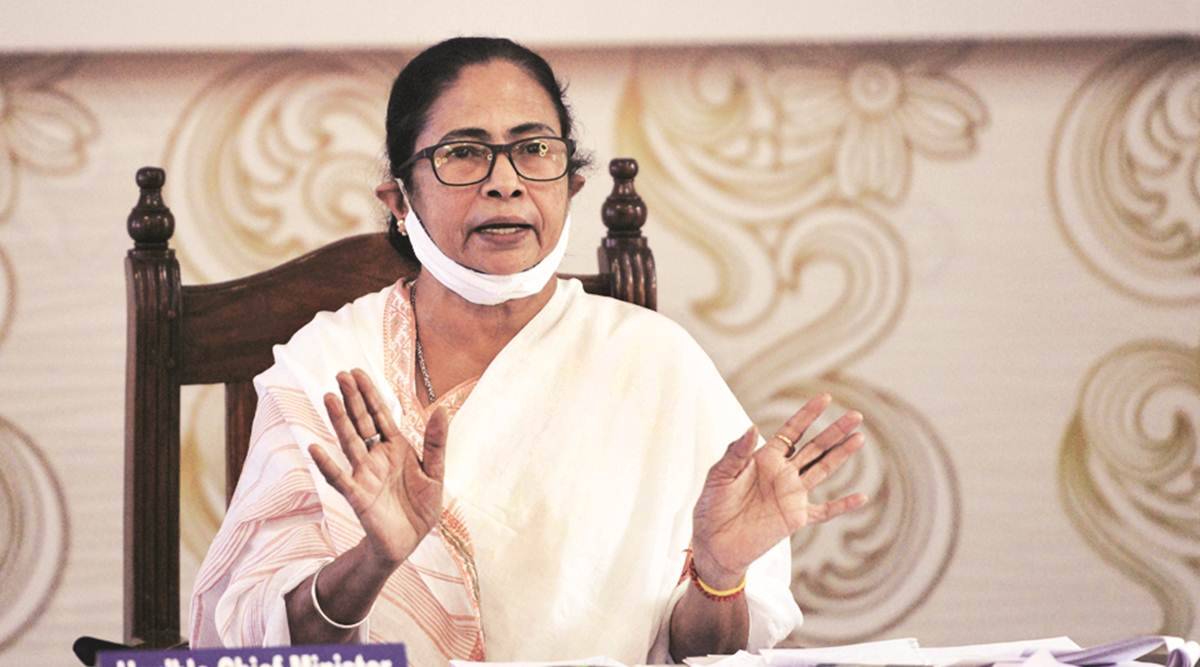 After the Parliament session, the opposition parties must meet, said West Bengal CM Mamata Banerjee on being asked if she will be the face of Opposition.

She said that PM Narendra Modi was popular in 2019. Today, they have not kept a record of the bodies, last rites were denied and bodies were thrown in river Ganga, she said, adding that those who lost their loved ones will not forget and forgive.
We want to see 'sacche din', saw enough of 'achhe din', said asserted. BJP is a very healthy party but the opposition will be stronger, it will create history, this is our hope for General Election 2024, said Mamata Banerjee.
On Pegasus issue, she said that her phone was already tapped. "If Abhishek's (Mukherjee) phone is tapped, and I am talking to him, then, automatically my phone is tapped too," she added.
-PTC News