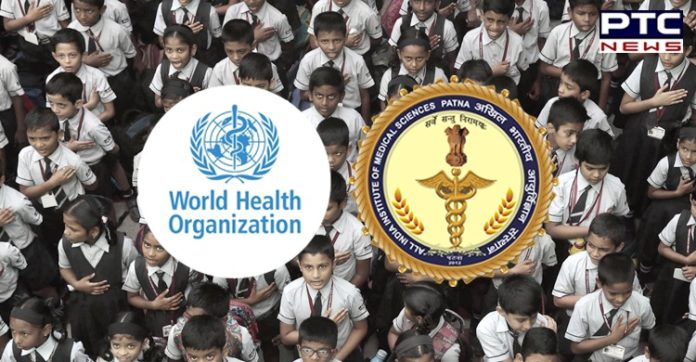 WHO-AIIMS survey: The third possible wave of coronavirus in India prevailing out of the virus variant is unlikely to affect children, a seroprevalence study conducted by the World Health Organisation and the All India Institute of Medical Sciences (AIIMS) has revealed.

COVID-19 seropositivity rate among children was high and was comparable to the adult population in the WHO-AIIMS survey.
Also Read | No relief for common man as petrol and diesel prices in India hiked again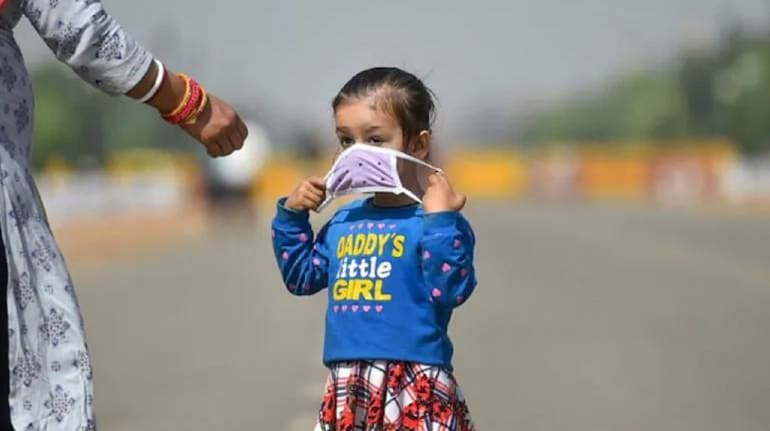 The research was conducted in 5 selected states with a total sample size of 10,000.
Also Read | CBSE Class 12 result 2021 to be decided on basis of performance in Class 10, 11 & 12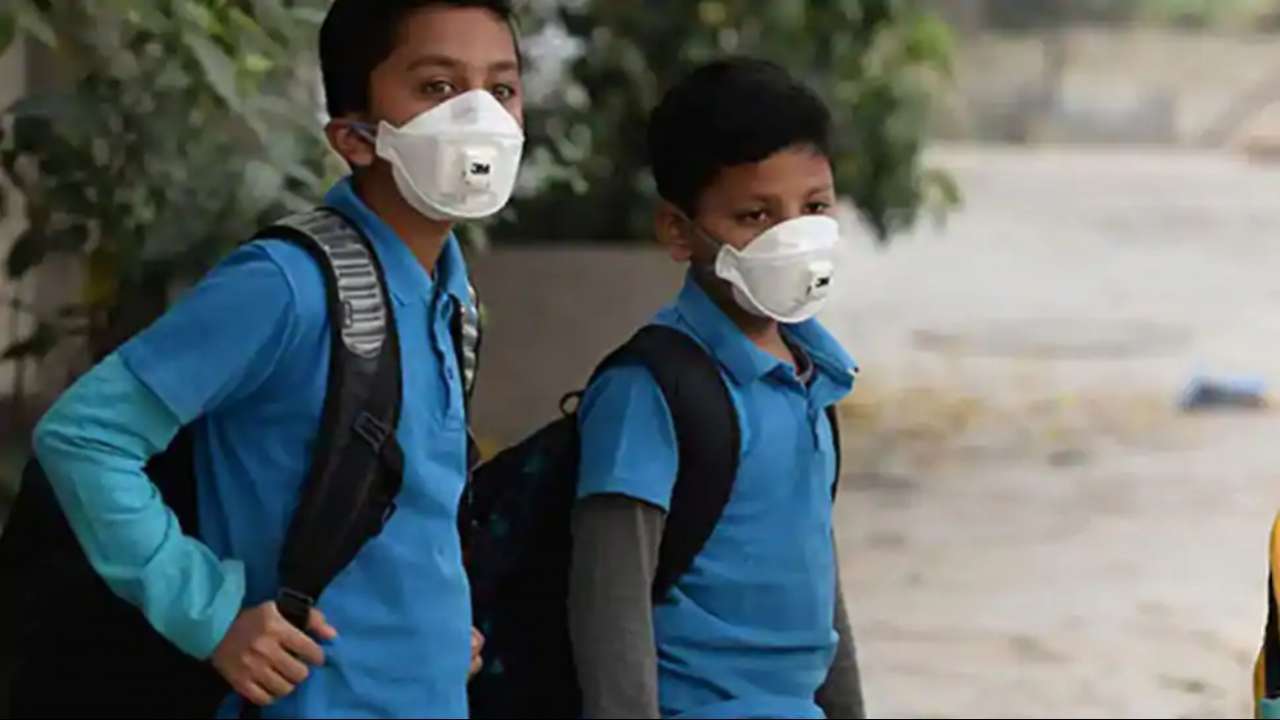 In resettlement colonies in South Delhi's urban areas, very high (highest reported yet in any sero-assessment) seroprevalence of 74.7 percent was found, Dr. Puneet Misra, Professor of Community Medicine at AllMS, New Delhi, who led the survey said.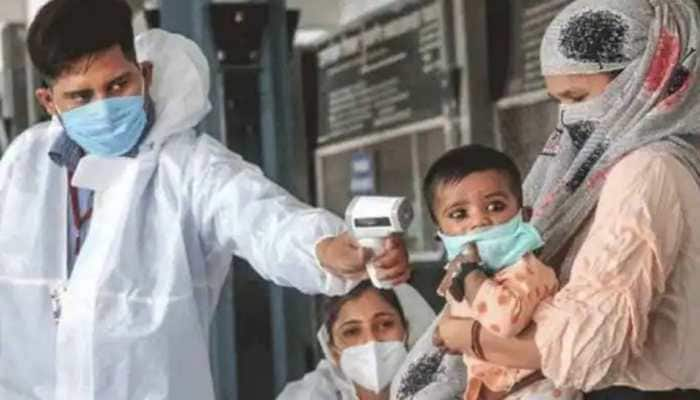 Before the second wave of coronavirus, the children below the age of 18 in South Delhi had as much seroprevalence (73.9 percent) as the below 18 years (74.8 percent).
It further stated that these levels of seroprevalence may be protective against the third wave of coronavirus in India, Dr Misra added.
It is pertinent to mention that the daily new cases of coronavirus have started to decline in the country as the daily recoveries continue to outnumber the fresh cases.
Click here to follow PTC News on Twitter
-PTC News