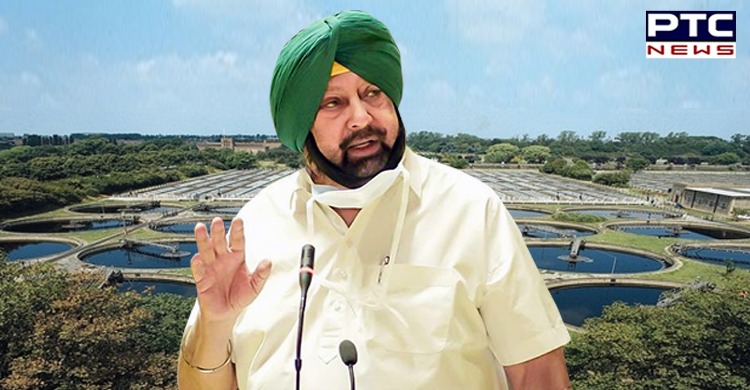 Punjab Water Quality Purification Program: "All persons living in 1634 water quality affected villages in the State will be provided clean drinking water within the next one year", said the Punjab Chief Minister Captain Amarinder Singh.

While presiding over a meeting of the State Water and Sanitation Mission over the weekend, Captain Amarinder Singh said that the State Government was committed to ensuring the supply of potable water to all such water quality affected villages in Punjab which are affected by fluoride, arsenic, and other heavy metals through both short-term and long-term mitigation measures.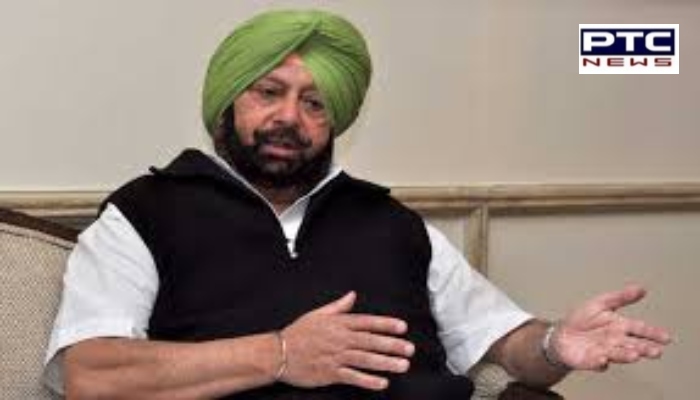 Also Read | India suspends flights from UK over mutant Coronavirus strain
Clean drinking water is a basic right of all individuals, be it rich or poor, and it is the duty of the State Government to ensure its supply, he stated.

Giving further details regarding Punjab's Water Quality Purification Program, a spokesperson of the State Government stated that Punjab was spending Rs.1191 crore on undertaking such measures.
Also Read | Canada bans flights from UK amid increasing COVID-19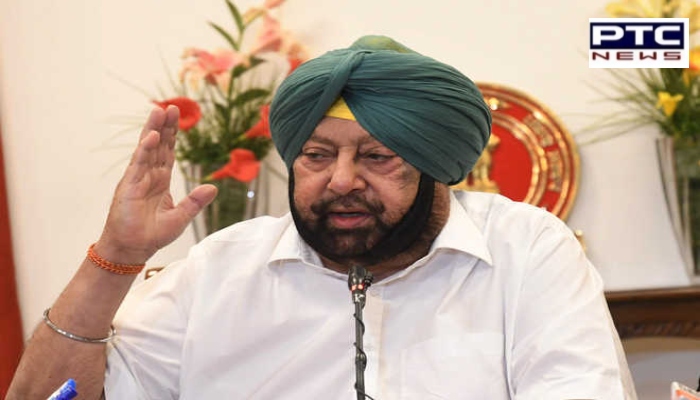 All short-term measures at both individual household level or community level would be completed in 2021, preferably by June.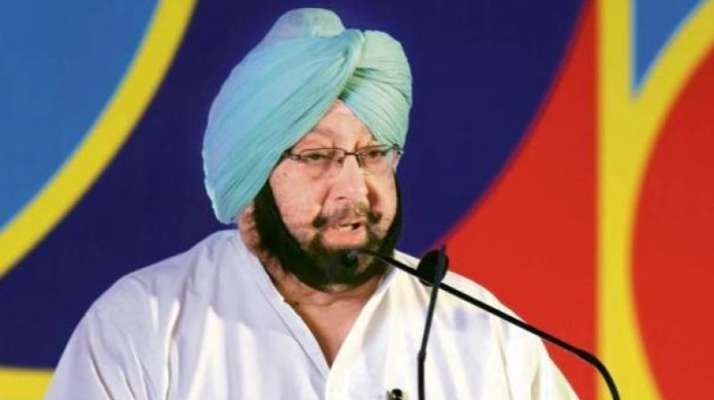 The long-term measures, which included new schemes based on either surface water or Arsenic and Iron Removal Plants, would be accomplished over the next 2-3 years.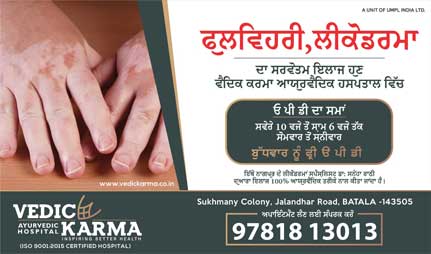 -PTC News