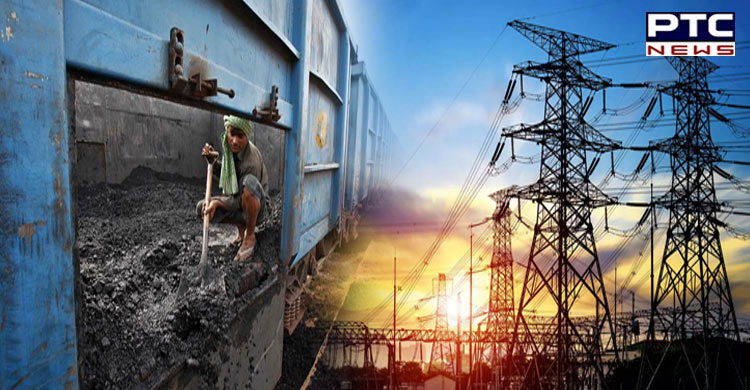 (With inputs by Gagandeep Ahuja from Patiala)  Amid the shortage of coal, power crisis has further deepened in Punjab. As per information, three units of Guru Hargobind Thermal Plant, Lehra Mohabbat, have been closed. A unit of Ropar thermal power plant is also shut.

It is learnt that one of the three units of the Lehra Mohabbat thermal plant that are closed has major technical issues, and the issue is unlikely to be resolved before two weeks.
Also Read | 'Tomato flu' scare in Kerala; 80 children found infected
Similarly, one of the units of the Goindwal Sahib thermal plant is also closed amid the shortage of coal. One 660 MW unit of Talwandi Sabo Thermal Plant is closed due to maintenance. In total, six out of 15 units of five thermal plants in Punjab are closed, leading to a shortage of 1,810 MW units in the state.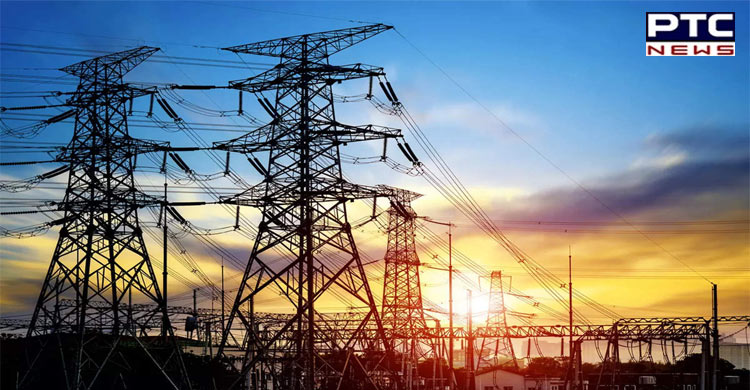 On Saturday morning, the demand for power stood at 10,000 MW, hinting at long power cuts in the day. Today, 11 KV grids at 62 places in Punjab will remained closed for maintenance.
Earlier, All-India Power Engineers Federation (AIPEF) had said thermal plants across the country were grappling with coal shortages, indicating a looming power crisis across the nation.
On the other hand, Punjab's power crisis is causing unscheduled power cuts lasting from two to 10 hours as the gap between demand and supply continues to grow.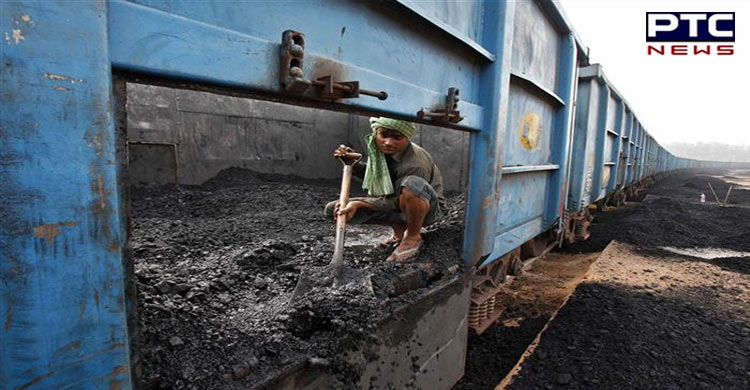 Also Read | Punjab CM Bhagwant Mann announces closure of VIP cells in jails
Associations of electricity engineers alleged that the state was paying the price for wrong decisions of the successive governments and the lack of coordination between the Coal Ministry, Railway Ministry and Power Ministry.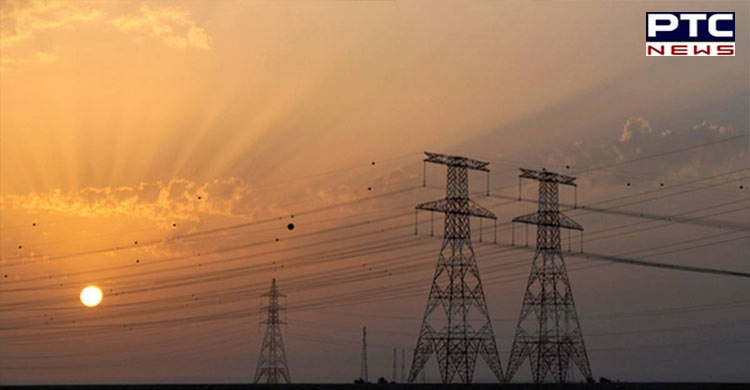 -PTC News