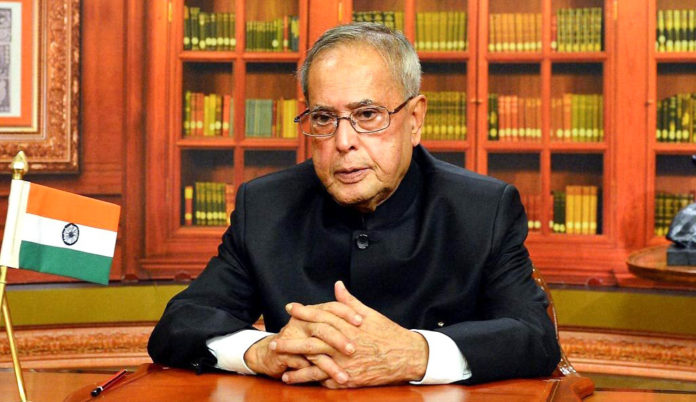 Former President Pranab Mukherjee is still alive and hemodynamically stable, his son Abhijit Mukherjee confirmed on Thursday. Pranab Mukherjee had tested positive for COVID-19 and undergone surgery for a brain clot at Army Research and Referral (R&R) Hospital on August 10.

Meanwhile, Army Research & Referral (R&R) Hospital, said in a statement that "The condition of former President Pranab Mukherjee remains unchanged this morning. He is deeply comatose with stable vital parameters and continues to be on ventilatory support."

A trend, #ripPranabMukherjee has taken off on Thursday morning after a renowned journalist announced the death of the former president.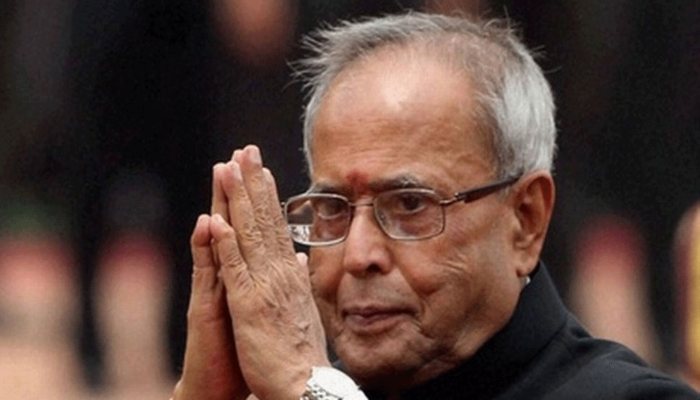 Pranab Mukherjee's son Abhijit Mukherjee took to Twitter and wrote: "My Father Shri Pranab Mukherjee is still alive and hemodynamically stable! Speculations and fake news being circulated by reputed journalists on social media clearly reflect that media in India has become a factory of Fake News."
Also Read | Punjab records highest number of COVID-19 cases and deaths in a day
After testing positive for coronavirus, the former President had tweeted: "On a visit to the hospital for a separate procedure, I have tested positive for COVID19 today. I request the people who came in contact with me in the last week, to please self isolate and get tested for COVID-19."
-PTC News