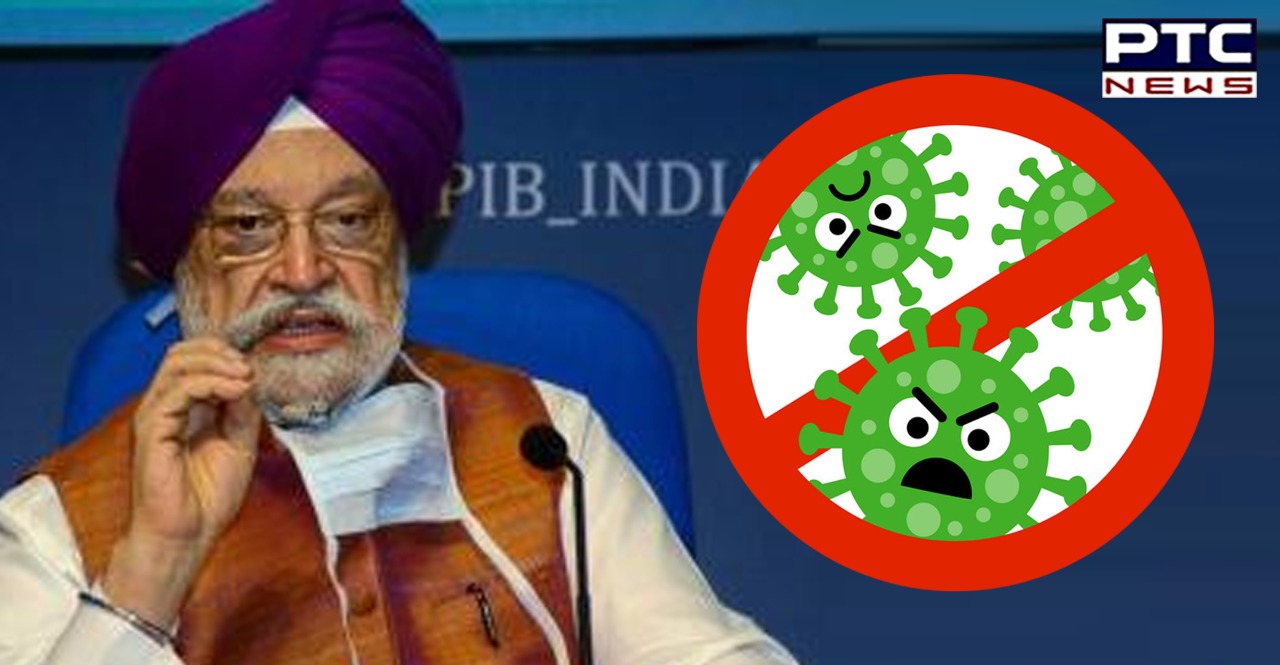 Coronavirus India: Union Minister of Civil Aviation Hardeep Singh Puri on Friday ruled out the calculation of several airline companies which stated that the normalcy in the aviation sector will return in 2023.

He rather said it was expected to happen much earlier. While talking about the normalcy in the aviation sector, Hardeep Singh Puri said Indian aviation will be back to normalcy after all people would be vaccinated in 2021.
Also Read | Myths and Facts of COVID-19 vaccination in India; here is what PM Modi govt doing to vaccinate Indians
He said that "We respect experts' opinions, but in pre-Covid level, 4 lakh passengers were traveling in a day. When we started domestic civil aviation on May 25, 2020, on day one 30,000 passengers traveled, which later increased to 3,18,000 till the second wave hit the country."
Also Read | Third wave of coronavirus in Maharashtra? Over 8,000 children test positive in 1 district
"It may have touched 4,00,000 passengers a day while normalcy may have returned but I believe normalcy will be returned by 2021 after all Indians would be vaccinated," Puri told ANI.
Amid the coronavirus pandemic and the second wave of coronavirus, the aviation sector was hit very badly while the passenger load factors hit a recorded low.
"When the second wave hit the country and this passenger traffic came down to 40,000 last week. On Thursday, it increased to 80.000, and later it will continue to increase with the decline in COVID-19 cases, said the Union Minister.
He added that Delhi's positivity rate was at 0.6 percent while the recovery rate is also 90-92 percent. This means if you test more than 100 people you only find one person positive, he said.
Click here to follow PTC News on Twitter
-PTC News