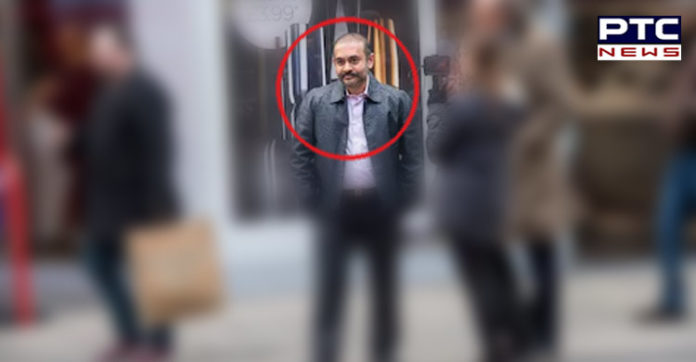 Prime Accused in PNB Scam Tracked Down To United Kingdom
One of the prime accused in Punjab National Bank scam, fugitive billionaire, Nirav Modi was seen walking freely on the streets of London on Friday.
According to the video released by media, Nirav Modi is not easily recognizable. He had grown a handlebar moustache and long hair. As he was confronted by a reporter over allegations levelled against him in the bank fraud, Nirav Modi says, "No comments" and continues to smile.
Also Read: California Wildlife: Missing toll rises to over 630; Trump all set to visit the state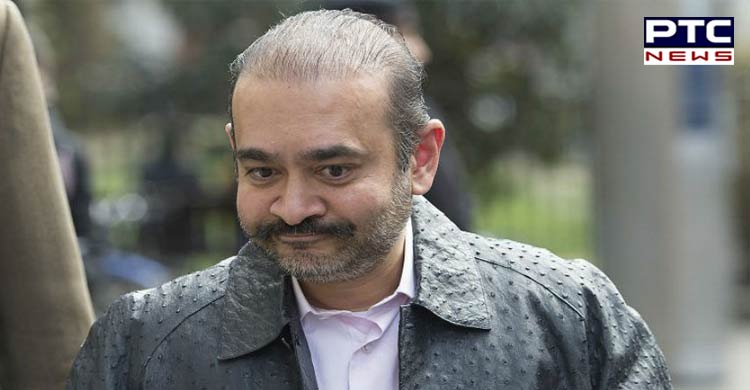 According to the media reports, Nirav Modi now lives in an £8 million apartment in London's West End.  The rent of the apartment is believed to be Rs 17 lakh per month. He has also started a new diamond business in Soho.
ALso Read: NIA arrests fourth accused in terror funding case involving Pakistani charity organisation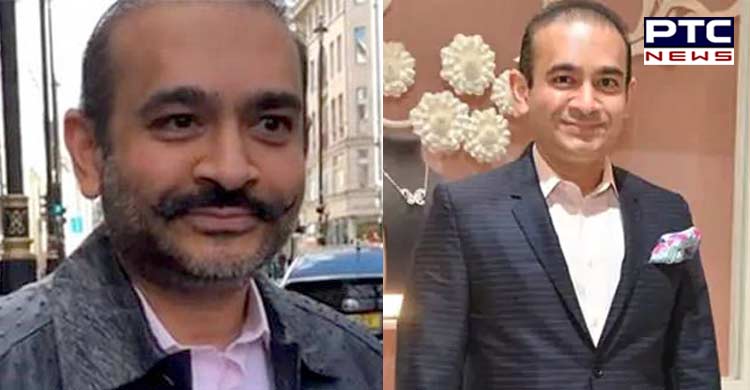 The intel agencies has earlier provided input the Nirav Nodi had changed his appearance to disguise people.
– PTC News