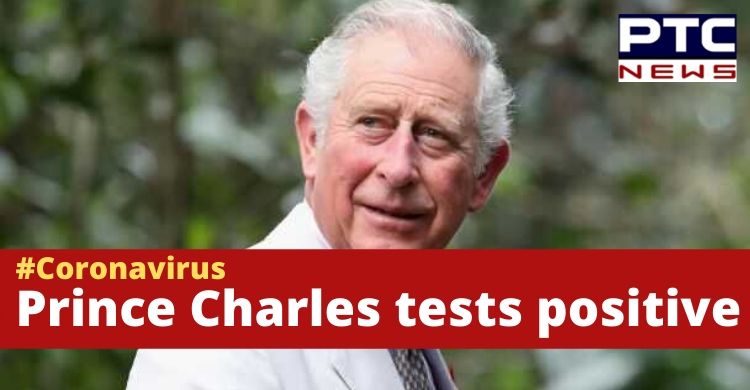 Prince Charles has tested positive for the novel coronavirus (COVID 19). He has displayed mild symptoms but is in good health, reported The Guardian quoting Clarence House. The 71-year-old Charles, the Queen's son, is the next in line to the throne.

The coronavirus has been declared as a global pandemic by the World Health Organisation (WHO), earlier this month. Clarence House spokesperson was quoted by The Guardian as saying that "the Duchess of Cornwall had also been tested but does not have the virus".

Meanwhile, 434,854 cases have been reported across the globe out of which 19,607 people have died so far. For now, 111,856 people have been recovered. The novel coronavoirus has hit India as well. However, taking stern action against the pandemic, the Government of India announced a complete lockdown across the country.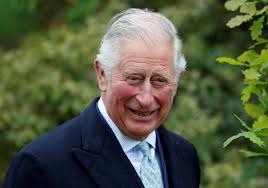 Prime Minister Narendra Modi on Wednesday stated that "In the view of the current situation, the nationwide complete lockdown will be in place for 21 days – 3 weeks." "If we are not able to manage the upcoming 21 days (of nationwide complete lockdown), we will be pushed back 21 years," he added.
Also Read | Virat Kohli, Anushka Sharma stand strong with PM Modi's decision of nation-wide lockdown
Meanwhile, he also said that "You have to remember that Coronavirus infected person initially appears to be normal and doesn't show symptoms. So maintain precautions and stay at home." He added that "Don't cross the Laxman Rekha. From Prime Minister to a villager, every citizen of India has to stay at home to combat coronavirus."
-PTC News