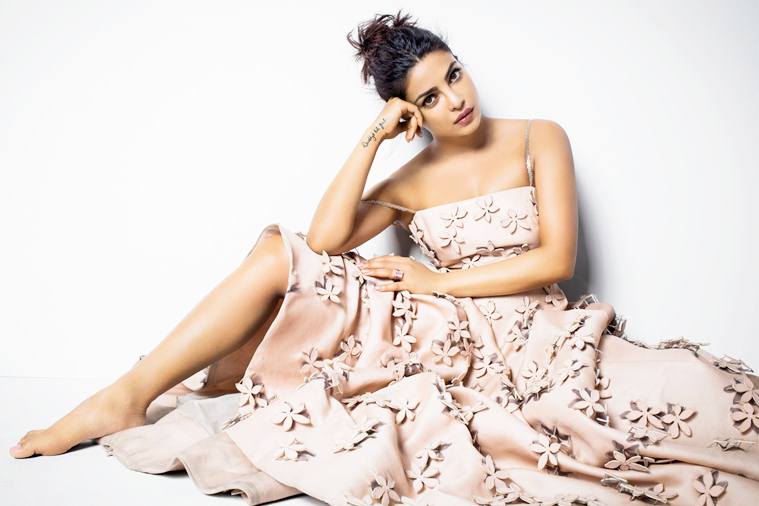 Actress Priyanka Chopra has been named 'Sexiest Asian Woman' for the fifth time in a row and she is flattered.
The "Bajirao Mastani" star has topped a list of 50 'Sexiest Asian Women', compiled by London-based weekly newspaper Eastern Eye.
https://twitter.com/priyankachopra/status/938623858520727552
Priyanka tweeted: "I should thank my mom and dad for this award...lol! It's purely their genetics and also the immense love you guys give me every single time which has put me on top of the list 5 times over. Thank you Eastern Eye... you do know how to flatter a girl!"
In the list, TV actress Nia Sharma acquired the second spot while the "Quantico"  star Deepika Padukone was on the third position.