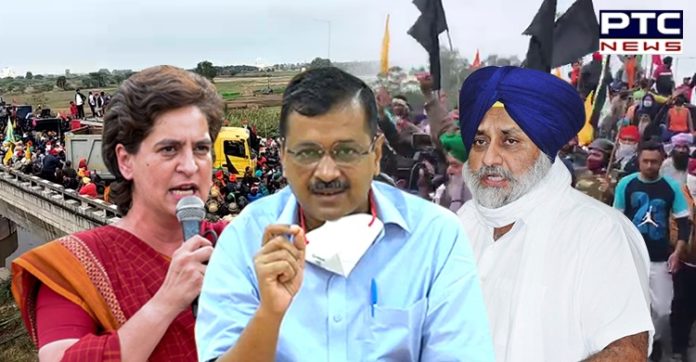 Farmers protest: As farmers from across the country are heading towards Delhi as a part of the 'Dilli Chalo' agitation, the political fraternity including Sukhbir Singh Badal, Priyanka Gandhi Vadra, Arvind Kejriwal has reacted to the farmers' protest which has turned into a movement now.

Sukhbir Singh Badal on Dilli Chalo said that "Today is Punjab's 26/11. We are witnessing the end of the right to democratic protest. Shiromani Akali Dal condemns the Haryana govt and Centre for choosing to repress the peaceful farmer movement."
Also Read | Dilli Chalo: Tractor carrying farmers meet with a road accident in Fatehabad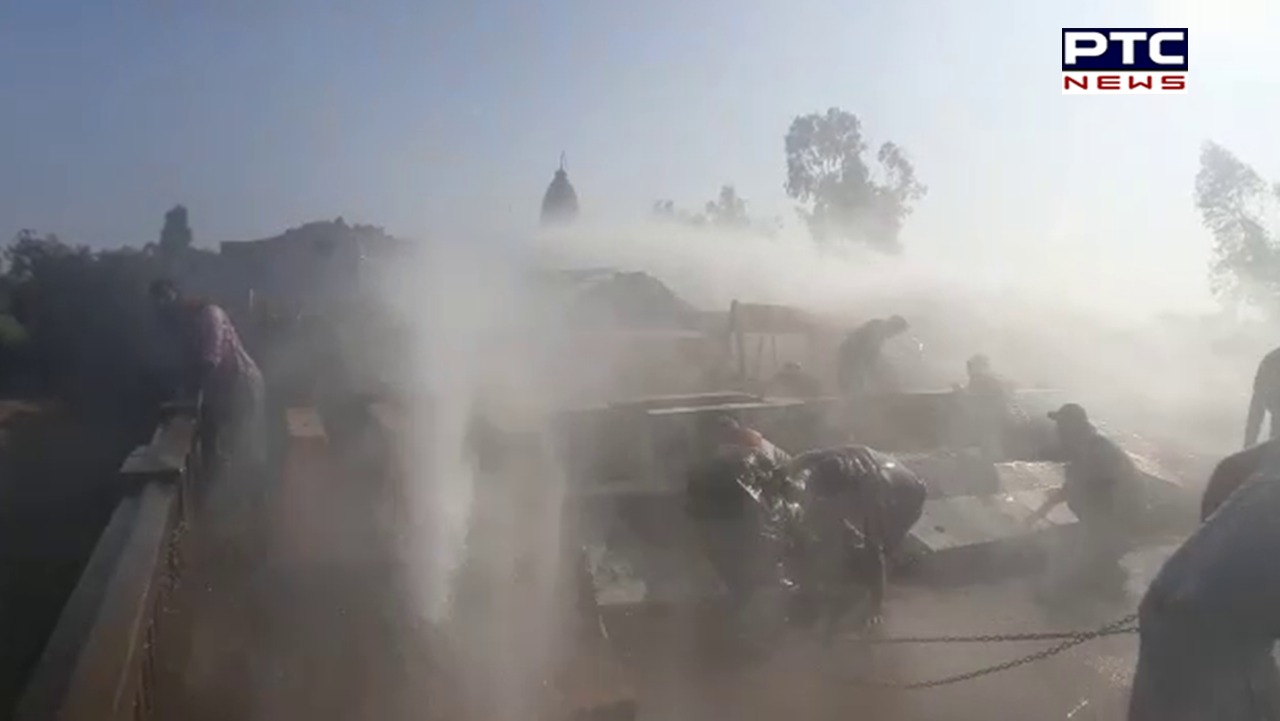 "The battle for the rights of Punjab farmers cannot be throttled by using water cannons against them. Our resolve will only strengthen further," he added.
Also Read | 'Dilli Chalo' agitation: Farmers in huge numbers gather along Punjab-Haryana border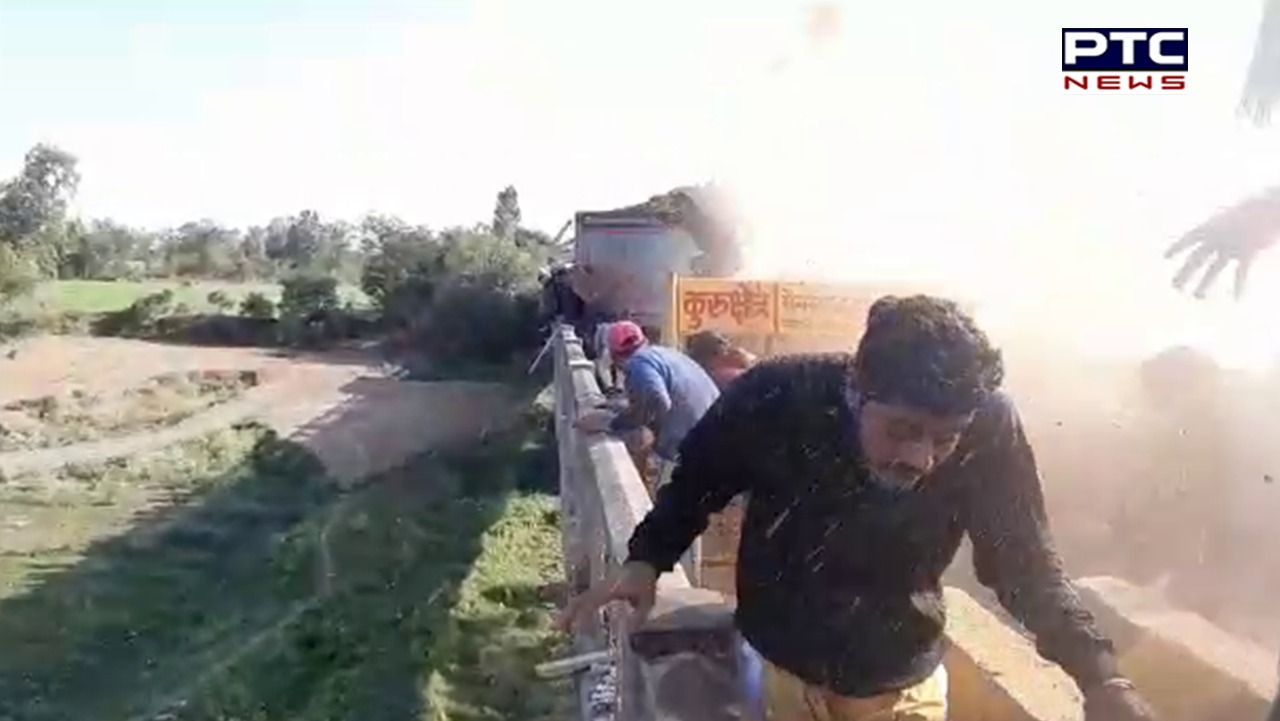 "All the three farming bills of the central government are anti-farmer. Instead of withdrawing this bill, farmers are being stopped from holding peaceful demonstrations, water cannons are being run on them. This crime is absolutely wrong on farmers. Peaceful performance is his constitutional right," said Arvind Kejriwal on Dilli Chalo agitation.

"In the midst of a severe cold, stopping the farmers going to Delhi in a Gandhian manner with their justified demands and running a water canon is a living proof of the dictatorship of the Modi-Khattar government," Randeep Surjewala said on farmers protest.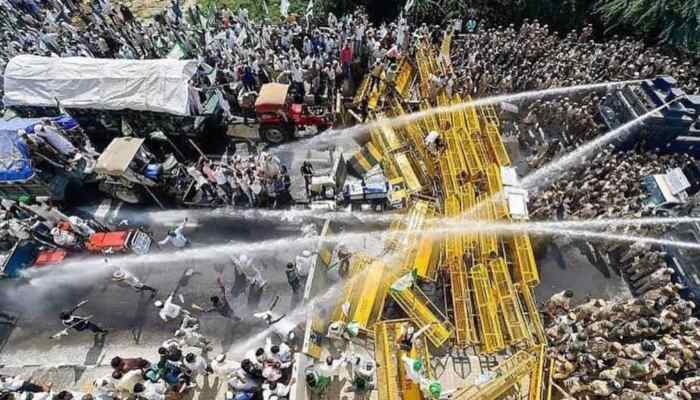 "We are in full support of farmers against the opposition to the farming bills," he added on farmers' protest.
"Instead of listening to the voice of the farmer protesting against the farm laws, the BJP government attacks them with water cannon in cold weather," wrote Priyanka Gandhi Vadra on Dilli Chalo.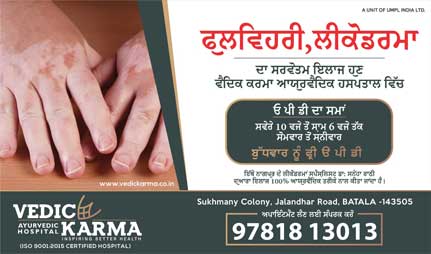 She added that "Everything is being taken away from the farmers while banks, loan waivers, airport railway stations are being distributed to the capitalists."
-PTC News