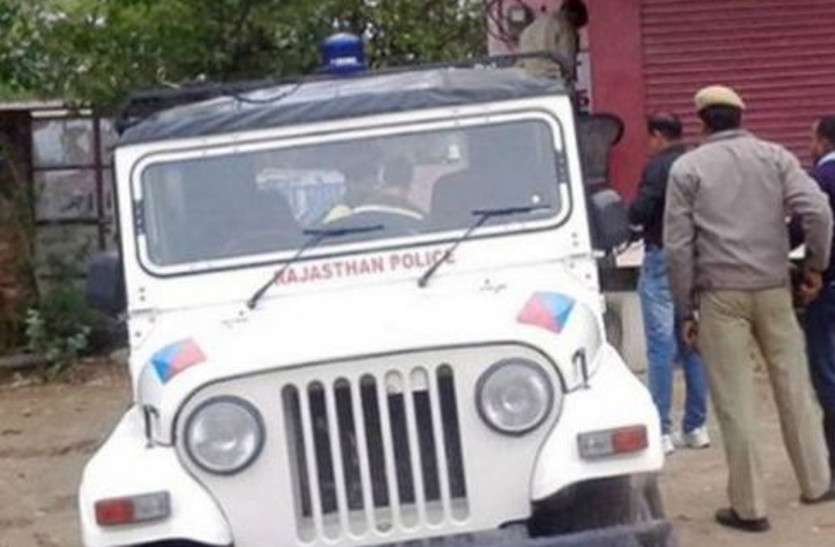 The alleged mastermind behind a plot to kill former Punjab Chief Minister Parkash Singh Badal was arrested Thursday in Bikaner in a joint operation by Punjab and Rajasthan police, an official said.
The arrested man, German Singh, is the leader of a pro-Khalistani module which had attacked and looted police rifles in Uttar Pradesh's Shamli district on October 2, he said.
Three men were arrested earlier on Sunday for allegedly looting two rifles and ammunition from a police check post in UP's Shamli district after attacking the policemen and injuring two of them.
The trio - Amrat Singh, Gurjan and Karan Singh - had later revealed that they were linked to militant group Khalistan Liberation Front and were planning to attack former Chief Minister Badal during his political rallies.
On Thursday, the Rajasthan Police arrested pro-Khalistani member German Singh from a Gurdwara in Bikaner's Kolayat, the official said.
"We received some inputs from the Anti-Terrorism Squad (ATS) of the Punjab police about Garman Singh who was hiding in Bikaner. On the basis of that, the accused was traced and nabbed in a Gurdwara in Kolayat area," Bikaner IG Dinesh M N said.
He said Singh is wanted by the ATS of Punjab and Uttar Pradesh police.
"The accused is the leader of a pro-Khalistani module that had attacked and looted two rifles from policemen in Uttar Pradesh's Shamli district on October 2 and was also planning to target former Punjab CM Prakash Singh Badal," he said, adding, that the arrested accused will be handed over to the Punjab ATS.
Meanwhile, the three suspected pro-Khalistan militants, arrested by Uttar Pradesh police Sunday for their alleged involvement in looting police rifles at Shamli, were remanded in police custody for ten days by a magisterial court in Kairana in the district.  PTI