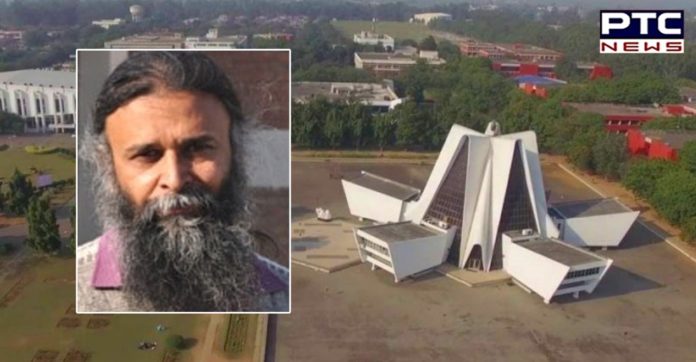 In a major development, Professor Arvind has been appointed as the next Vice-Chancellor of Punjabi University, Patiala, for a period of three years.

"In exercise of the powers conferred under clause 9-A (1) and (2) of the Punjabi University Act, 1961, as amended from time to time, the Chancellor, Punjabi University, Patiala, is pleased to appoint Prof. Arvind, as the next Vice-Chancellor, PU, Patiala, for the period of three years with effect from the date of assumption of office by him," the order stated.
Also Read | Punjab CM announces stricter curb; here's what's opened and closed?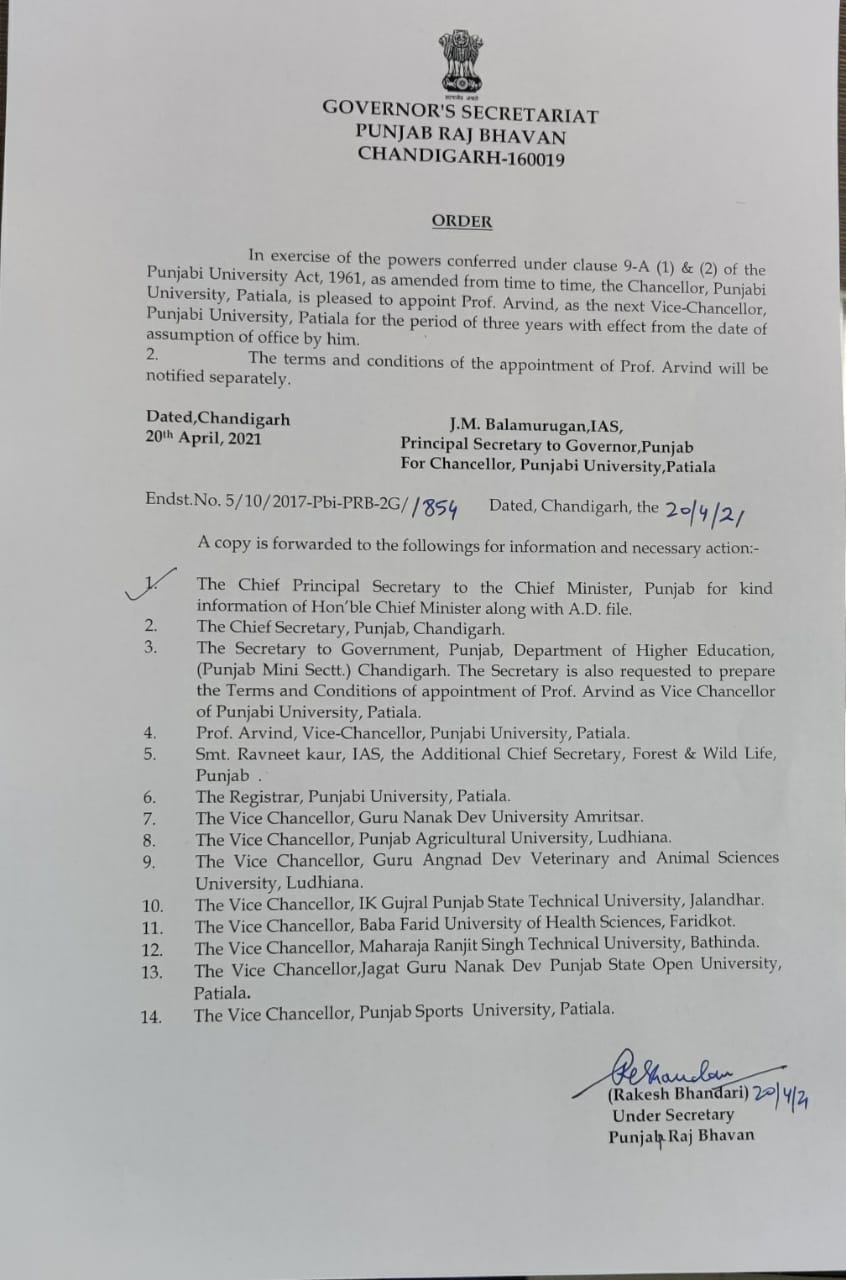 According to the information, a three-member committee has submitted three names out of which Punjab Chief Minister Captain Amarinder Singh selected Prof Arvind as the Vice-Chancellor of Punjabi University, Patiala.

A total of 65 persons had applied for the post of Vice-Chancellor. The Chief Secretary's Committee had selected 14 out of 65 persons in the first round.
Also Read | Punjab: Two-month-old infant tests positive for coronavirus in Ludhiana
Arvind is a professor of Physical sciences at the Indian Institutes of Science Education and Research (IISER), Mohali.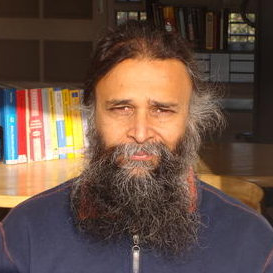 He completed his Masters in Physics in 1990 from IIT Kanpur. He did his Ph.D. from the Department of Physics and the Centre for Theoretical Studies at the Indian Institute of Science Bangalore in 1997.
Later, he joined the Physics department of Guru Nanak Dev University, Amritsar, as a faculty member. Afterward, he joined as a faculty member in the physics department of the IIT-Madras in 2005.
In 2007, he moved to IISER Mohali.
Click here to follow PTC News on Twitter
-PTC News