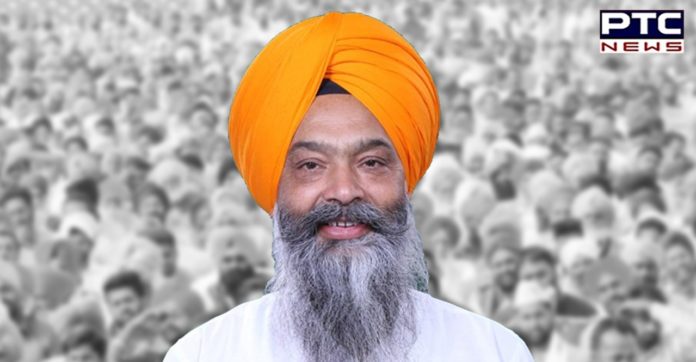 Coronavirus Punjab: Shiromani Akali Dal (SAD) leader Prof Prem Singh Chandumajra on Friday demanded the Congress government hand over its Covid centers at Mohali, Ludhiana, Jalandhar, Amritsar and Bathinda to the army's Western Command as people's faith in the ability of the State government to run medical facilities had eroded completely.

Prof Prem Singh Chandumajra said, amid coronavirus outbreak in Punjab, the prime goal is to save lives.
Also Read |  Coronavirus India: PM Narendra Modi a 'super-spreader' of COVID-19, says IMA Vice President
"Punjabis have been hit by a most severe second wave of the pandemic and the government has been found wanting in dealing with the situation. It is best the army medical corps is taken on board and handed over major Covid Centers," he said.
The former MP said doctors and medical staff from the Western Command had done a good job handling the 100-bed super-specialty wing of the Rajindra hospital at Patiala.
Also Read | Religious and political events accelerated COVID-19 transmission in India: WHO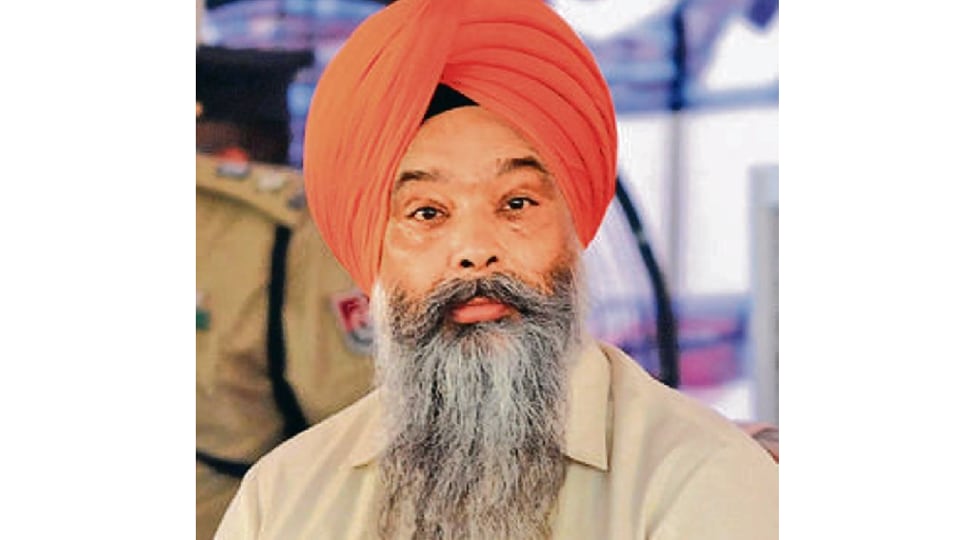 "It should be handed over Covid treatment facilities in other major cities of the State also on a similar pattern as per the demand of the people who have expressed satisfaction with the services being rendered by the army medical corps in Patiala," he added.
Chandumajra also asked the government to spend Rs 660 crore which had been earmarked for the State from the National Disaster management fund to provide much-needed economic succor to the people.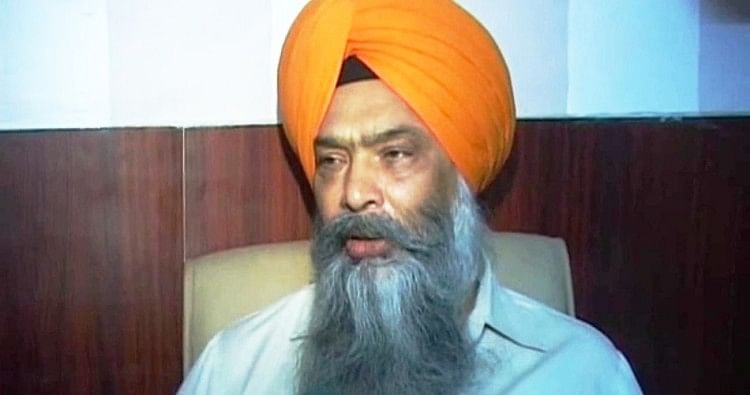 He said financial assistance of Rs 5,000 should be extended to all truckers as well as taxi and auto owners, Rs 3,000 to rickshaw pullers as well as labourers and khet mazdoor.
He said similarly a bonus of Rs 100 per quintal should be given on the recently harvested wheat produce. He also advocated that bi-monthly electricity and water bills should be waived off immediately and that the government should extend this facility to the common man for the next six months.
Click here to follow PTC News on Twitter 
-PTC News