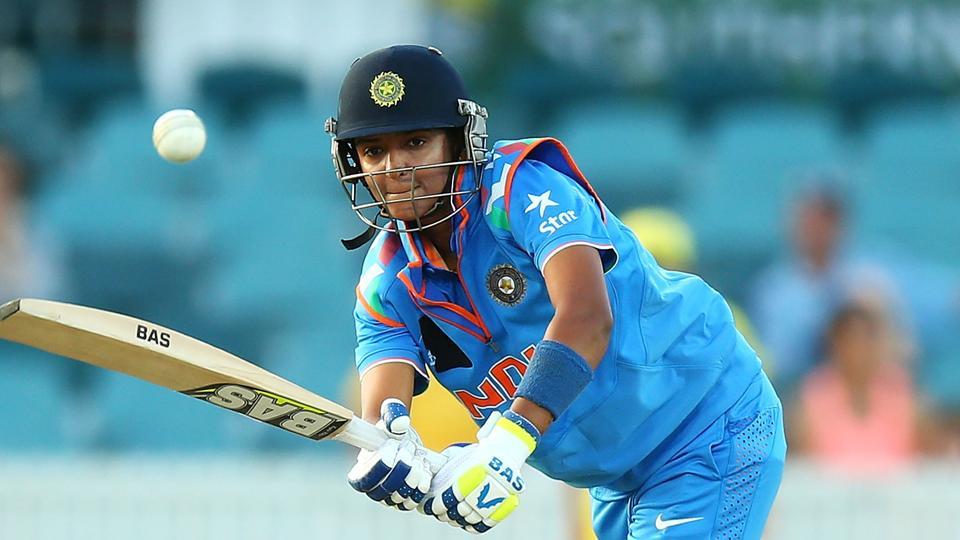 · ALSO ANNOUNCES RS. 5 LAKH CASH REWARD FOR THE WOMAN CRICKET FOR DOING PUNJAB PROUD
Chandigarh: Punjab Chief Minister Captain Amarinder Singh on Sunday promised to review the state's sports policy to provide government jobs to young sportspersons like Harmanpreet, who had done Punjab proud with her winning performance in the World Cup cricket. The chief minister also announced a Rs 5 lakh cash award for Harmanpreet.
Captain Amarinder, who called up Harmanpreet's father Harmandar Singh to congratulate him on his daughter's scintillating performance, said his government would initiate steps to change the sports policy to accommodate budding sportspersons in government jobs, which the erstwhile Badal government had denied to the star performer and captain of women cricket team.
Flaying the Akali government's blunt dismissal of Harmanpreet's request for a police job to make both ends meet when she was at the start of her career, the chief minister told Harmandar that if his daughter was still keen on a government job, he would look into a change in the sports policy to provide the same to her.
Captain Amarinder told Harmandar that his government was committed to the promotion of sports in the state. All steps would be taken to ensure the welfare of sportspersons who were contributing to the state's glory with their grit and hard work, he added.
The Chief Minister lauded Harmanpreet's score of 171 not out of 115 balls in the world cup cricket semi-final, thereby becoming the second highest scorer in women cricket and steering India into the finals of world cup.
Wishing the best to Harmanpreet for the final match between India and England, the Chief Minister hoped that she would continue to bring pride to the country with her continuing brilliance in performance.
Captain Amarinder further said Harmanpreet had done the entire country proud with her rare accomplishment in the field of sports and would always be a source of inspiration for young players.
—PTC News