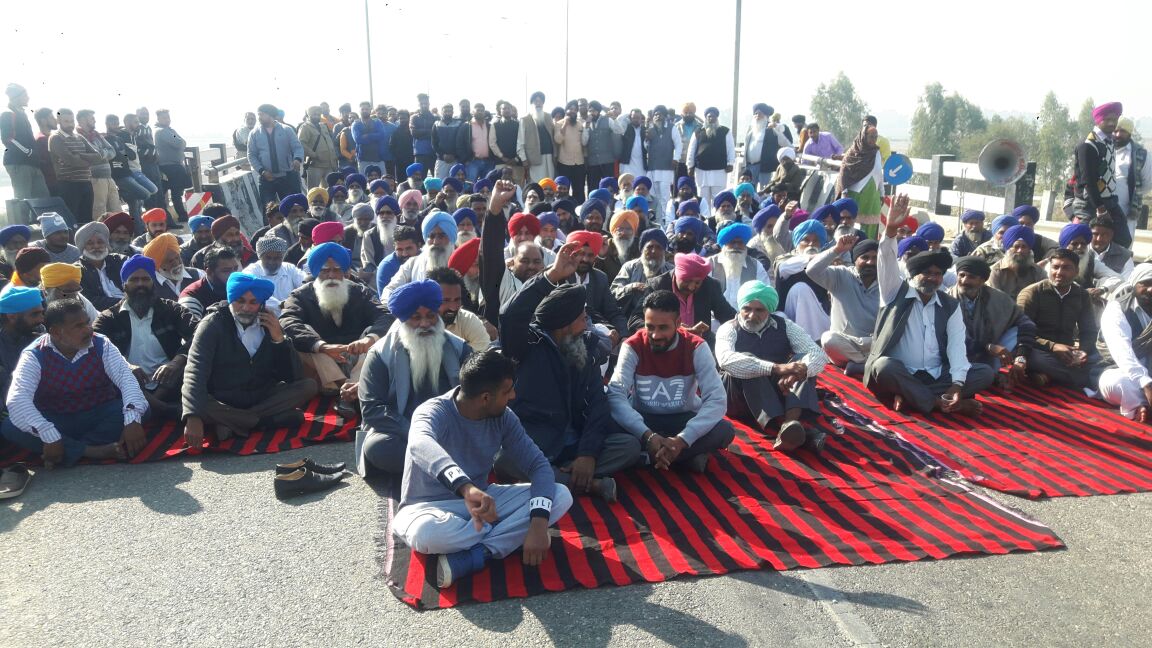 Under the leadership of Ajit Singh Kohar, member of Shiromani Akali Dal, the protest on Gidder Pindi, Ludhiana road begins on Friday morning by Youth Akali leaders and workers.
Meanwhile, Patiala -Mansa Road, Bhikhi Road, Sangrur Road, Malerkotla Road, Goindval Sahib Bridge, along with Madhopur Jammu Pathankot Road in Punjab have been closed due to protest by Akali leaders and workers.
Shiromani Akali Dal (SAD) president Sukhbir Singh Badal stages indefinite dharna by way of road blockade at Harike Pattan, serving an ultimatum to the government to withdraw all false cases against SAD leaders and workers.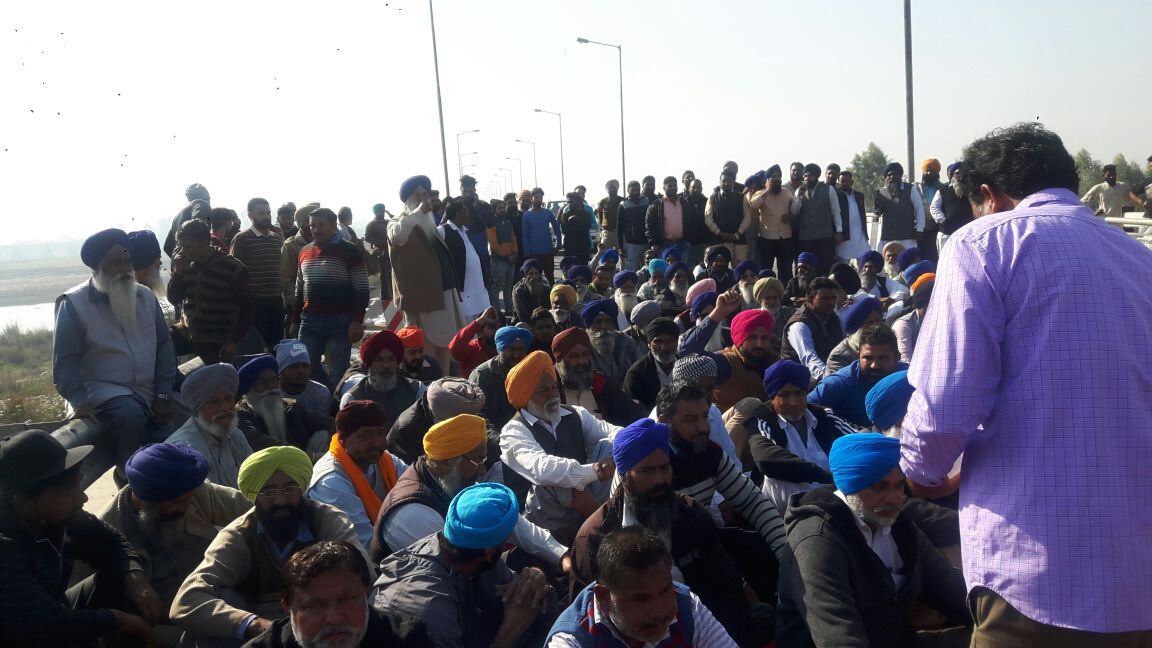 Sukhbir Badal made personal presence at the dharna, which was continuing at Harike Pattan, Ferozepur district till 9.30 pm when this report was being filed.
-PTC News