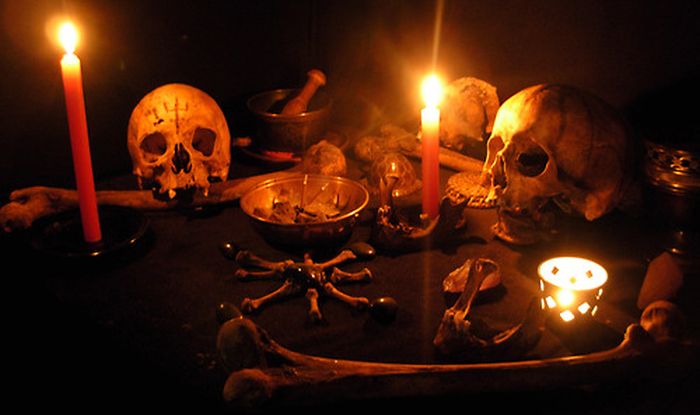 Pune: occultist performs 'black magic' on female patient inside ICU
A tantrik was arrested for allegedly performing black magic on a woman in the Intensive Care Unit (ICU).
The incident took place in Pune's Deenanath Mangeshkar Hospital. The man has been sent to three-day police custody.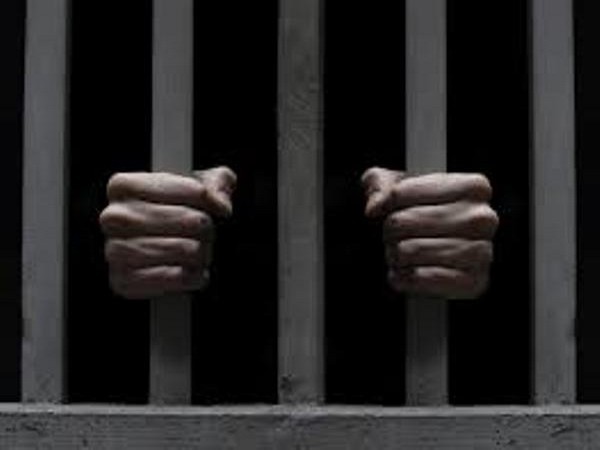 The tantrik had allegedly performed some procedure to cure the 24-year-old patient suffering from breast cancer, but she died. Later, the family held the tantrik responsible for her death.
The death took place in Mangeshkar Hospital premises, but the family demanded action against the doctor and the tantrik contending that she was recovering at the hospital.