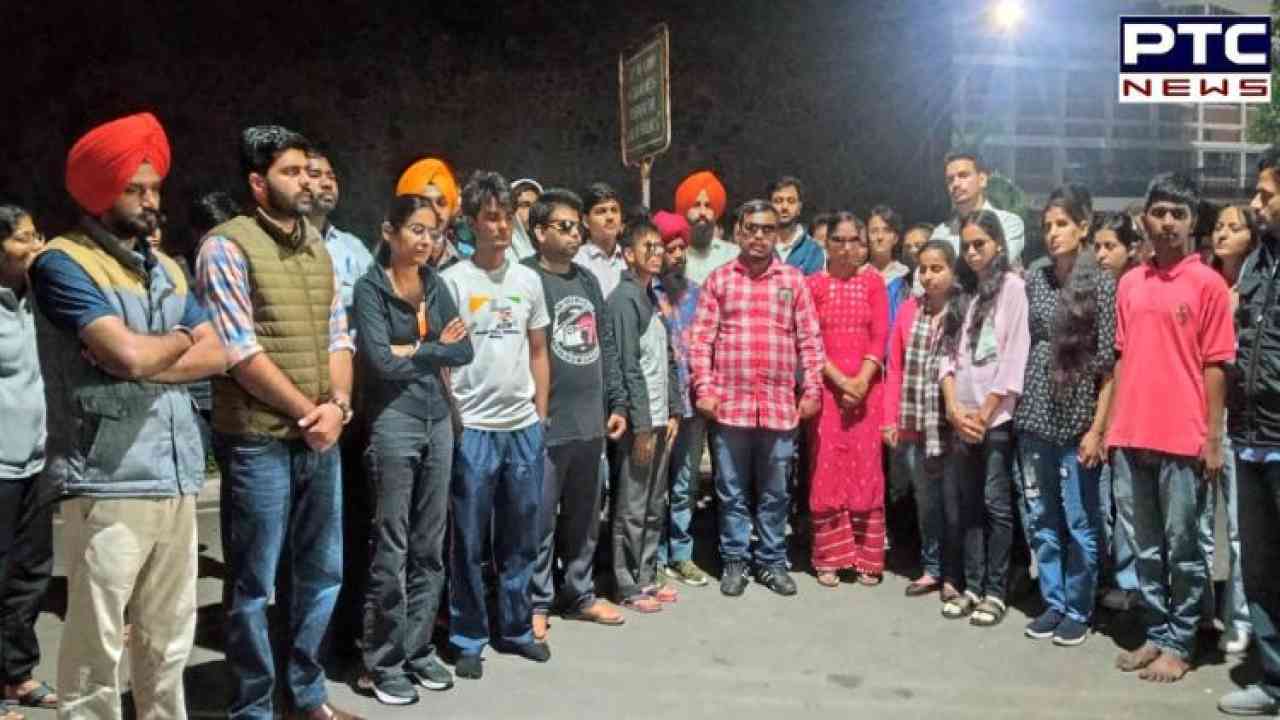 Chandigarh, November 3: Ahead of the visit of Vice President Jagdeep Dhankhar, visually impaired students protesting at Panjab University, Chandigarh are being forced to end the stir.
Notably, Vice President Dhankhar is scheduled to visit Panjab University on Friday. Meanwhile visually impaired students have staged an indefinite protest outside Vice-Chancellor's office, demanding better accessibility and inclusiveness for them.
Taking to Instagram, Angadjit Singh, a student reporter on Thursday shared that "University authorities and police are forcing" the protesting students to "vacate the place" ahead of Vice President's visit.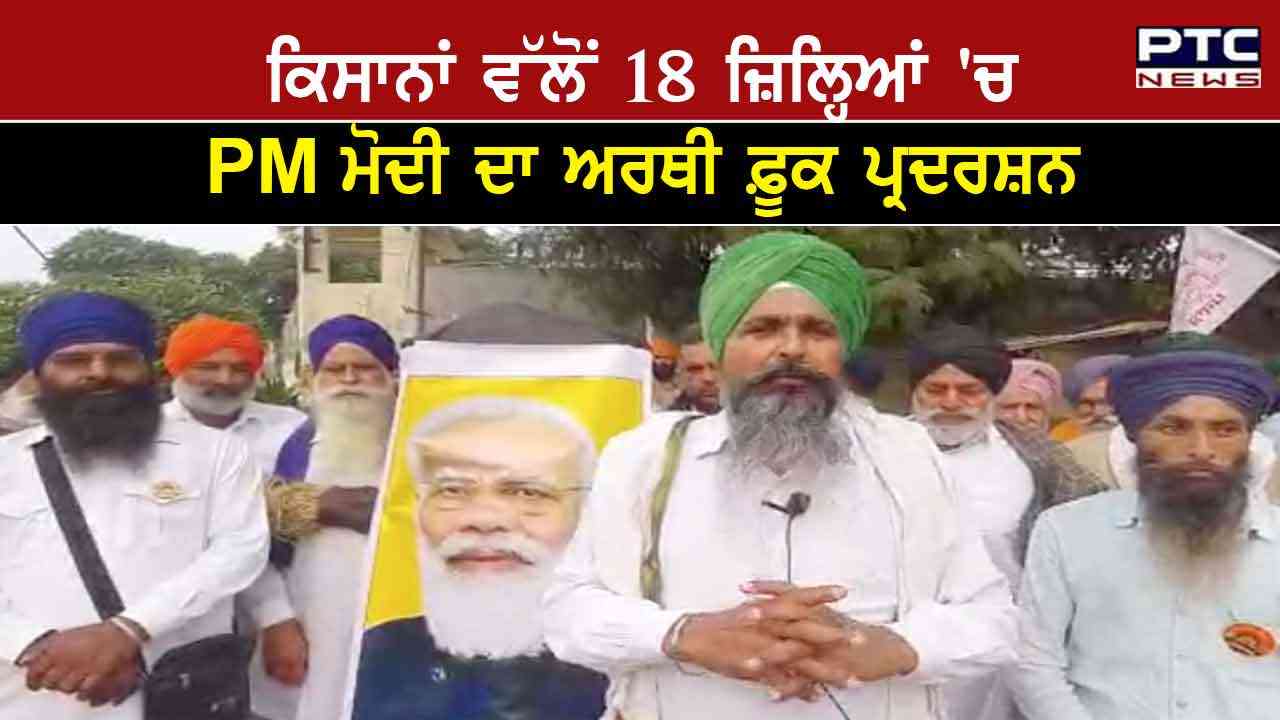 Furthermore, Rohitpreet, a student said, "we have been protesting outside the Vice-Chancellor's office for the last three days, however, no one has paid attention to our demands."
"The authorities sent representatives to meet with VI students today (Thursday) and assured us that our demands would be met. However, they did not provide us with an adequate plan, nor did they provide us with a deadline for doing so."
"They have been pressuring us since the morning to end sit-in protest and cops have threatened to detain us," he added.
Also Read | Gujarat assembly polls 2022: Voting to be held in two phases on Dec 1 and 5
What are the demands of protesting visually impaired students?
Visually impaired students at Panjab University have been demanding accessible resources such as recorded lessons, the Braille transcription of the books at AC Joshi Library, electronic text, scanned books or reading materials in online library facilities for students.
"There are no audiobooks or books with Braille transcriptions in the library. The library lacks the necessary equipment for visually challenged students and the campus's physical accessibility is lacking in many ways as well," Rohitpreet said.
The protesting students' demands also include accessible and approachable help desk for all the official formalities, like admissions, hostel, examination, results, library etc, and full fees concession without any restrictions as approved by syndicate, free hostel accommodation facilities for the visually impaired students among others.
Also Read | Baba Bakala MLA Dalbir Singh Tong declared PO, court attaches property
- PTC NEWS