Ludhiana, January 12: As Bharat Jodo Yatra is underway in Punjab, Rahul Gandhi is all set to visit Ludhiana on January 12.
Congress leader Rahul Gandhi started his Bharat Jodo Yatra by first visiting Khanna in the morning. He will reach Samrala Chowk in the city, via Doraha, Sahnewal, and Dhandari, around noon and address a gathering.
Also Read: Kabul: 5 killed, several injured in suicide attack outside Taliban Foreign Ministry
In the meanwhile, 1984 anti-Sikh riots victims are all set to protest against Rahul Gandhi opposing Bharat Jodo Yatra. The effigy of Rahul Gandhi was also blown up at Ghanta Ghar in Ludhiana by the families of the victims of 1984 riots.
President of 1984 riot-hit families Surjit Singh alleged that he was put under house arrest since around 4 am Thursday. Singh also said the police landed at his home in Guru Gyan Vihar in the Dugri area to stop his movement.
Notably, Congress leader Rahul Gandhi also paid obeisance at Gurdwara Fatehgarh Sahib in Punjab on Wednesday morning.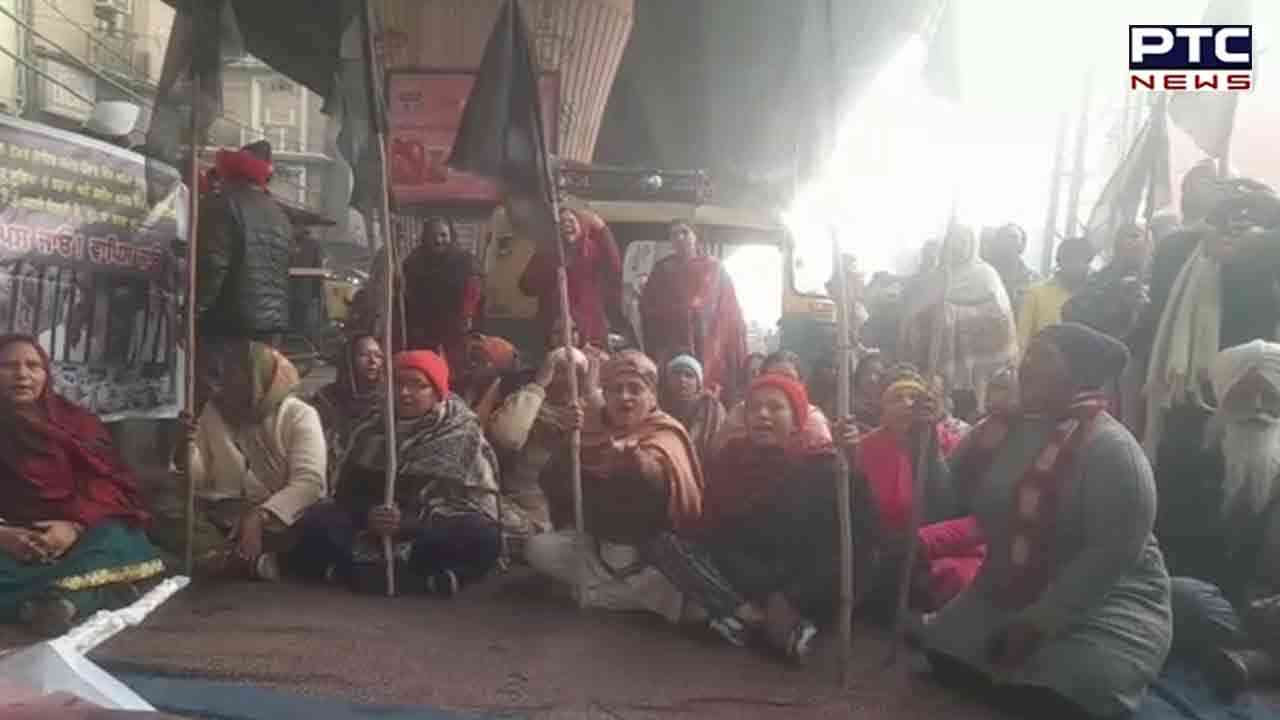 Former Chief Minister Charanjit Singh Saini, Punjab Congress in-charge Harish Chaudhary Rana accompanied Rahul Gandhi at Gurdwara Fatehgarh Sahib.
Rahul Gnadhi's yatra started from Kanyakumari in Tamil Nadu on September 7, will end at Srinagar on January 30.
Also Read: Travellers across North India face delays amid dense fog, low visibility

The Bharat Jodo Yatra covered several parts such as Tamil Nadu, Kerala, Karnataka, Andhra Pradesh, Telangana, Maharashtra, Madhya Pradesh, Rajasthan, Delhi, Uttar Pradesh and Haryana.
- PTC NEWS