Chandigarh, January 2: Chandigarh – Punjab's capital and most beautiful city have become the most challaned city on New Year's eve.
Chandigarh traffic police invoiced around 1,317 challans on December 31, i.e. New Year's eve across the city.
Also Read | Winter vacations: Punjab schools to remain closed till Jan 8
Notably, around 418 police personnel were deployed in the field on December 30 and 31- while 38 total nakas were set up on Saturday night — including five drunken driving nakas, 21 static nakas and 12 moving nakas.
Moreover, several police check points and a drive to curb mischief were launched by Chandigarh police administration on New Year eve.
As per the statistics collected, a total of around 3,000 challans have been issued on December 30 and 31. With the tech-savy facilities and installation of CCTVs all across the cities, Chandigarhians are receiving more messages of challans than New Year wishes.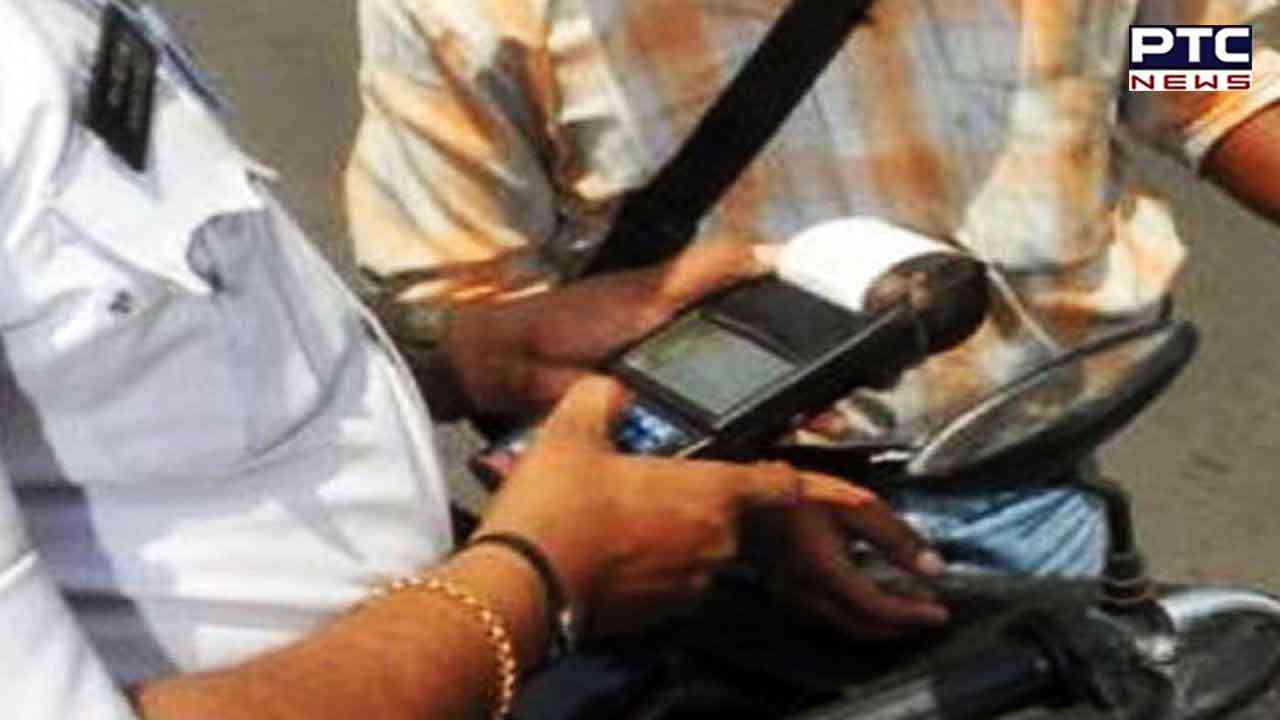 As per the data collected on December 30, around 25 challans for drunken driving were issues this year, 146 for wrong parking and 1,395 for traffic violations.
Meanwhile, as per the data of December 31, a total of 60 challans issued for drunken driving, 123 for wrong parking and 1,134 for traffic violations.
Combining the overall data of two days, a total of 85 people were challaned for drunken driving, 269 people were challaned for parking in the wrong place.
Apart from this, 2358 challans were issued for flouting various rules and a total of 66 vehicles were seized during the two days.
Comparing the challans of last two years:
5, 86,966 people have been challaned in year 2022
2, 32,319 people have been challaned in year 2021
Apart from this, highest number of challans issued in 2022 are 184166 challans for over speeding, 175,649 people were issued for breaking red light.

(Inputs by Ankush Mahajan)
- PTC NEWS